Uber Bans Far-Right Activist Laura Loomer After She Complains About Muslim Drivers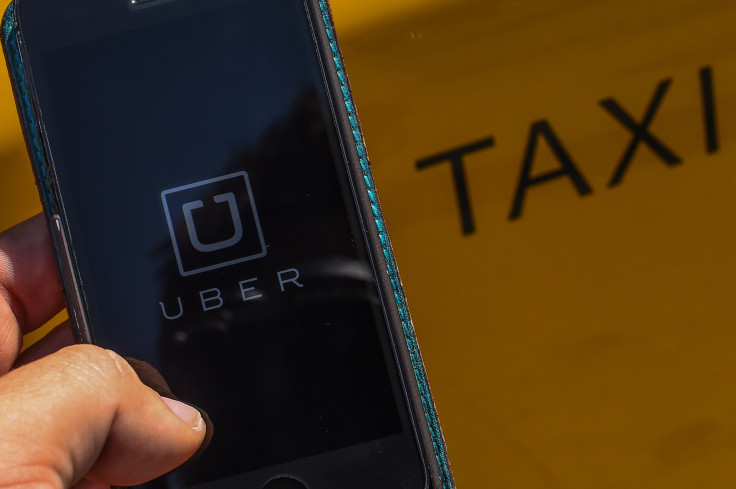 Ride-sharing app Uber banned far-right activist Laura Loomer after she complained about Muslim Uber drivers just after a terrorist attack in New York City allegedly involved a former Uber driver. The ride-sharing app has banned other far-right activists in the past.
In an email to Business Insider Wednesday, Uber said that Loomer, a former Project Veritas supporter with over 100,000 Twitter followers, was barred for violating the company's ethics guidelines.
Loomer took to Twitter this week and fired off tweets against Muslims following Tuesday's attack. According to reports, an Uzbek immigrant allegedly drove into a bike lane, killing eight people and injuring 12 others.
The far-right activist sparked online debate after she claimed she was late to a press conference because she couldn't get an Uber driver who wasn't Muslim.
"I'm late to the NYPD press conference because I couldn't find a non Muslim cab or @Uber @lyft driver for over 30 min! This is insanity," Loomer wrote.
"Then let me be the first to say I never want another Muslim entering this country EVER AGAIN! #ProudIslamophobe," she tweeted.
Following August's racially charged events in Charlottesville, Virginia, that left one woman killed, Uber promised to continue to ban individuals involved in hate speech from its service.
"There is simply no place for this type of bigotry, discrimination, and hate," Regional General Manager Meghan Verena Joyce wrote in a statement.
Lyft did not immediately respond to International Business Times' request for comment about whether Loomer was banned from its service too.
© Copyright IBTimes 2023. All rights reserved.