Uber Sexual Assault: Statistics On The Ride-Share Company's Safety For Drivers And Passengers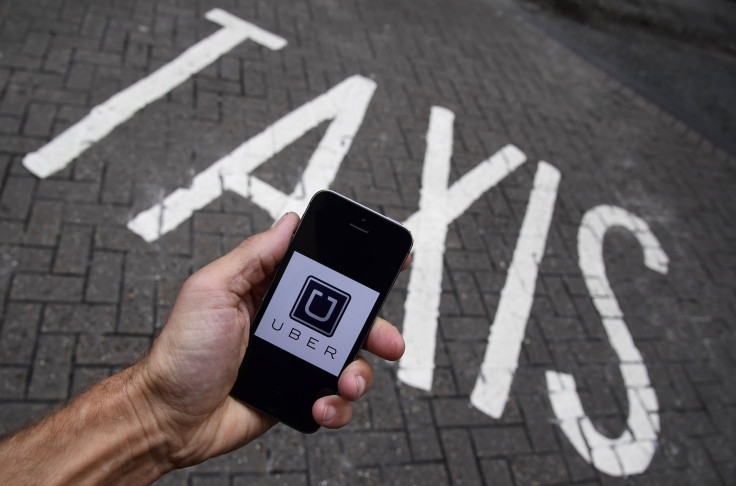 A former Uber Technologies engineer's blog post on sexual harassment within the ride-sharing company went viral Sunday, describing the engineering organization within the company as having "dwindling numbers of women" as a result of a culture of sexism and derogatory behavior toward women. But much of Uber's sexual harassment and assault issues have, at least publicly, been tied to its driving service, rather than to its corporate culture.
Uber does not make the numbers public, and recent reports peg the incidences at anywhere between 170 and several thousand over a span of two and a half years. The company did not respond to requests for data on the matter from International Business Times by press time.
Using a screenshot from a service representative with the San Francisco-based company, BuzzFeed found in March that a search query for "sexual assault" within Uber's customer support ticketing system yielded 6,160 results, or 6,160 cases, for the period between December 2012 and August 2015. Plugging in the search term "rape" resulted in 5,827 tickets, while "assault" revealed 3,524 and "sexually assaulted" yielded 382. In the same report, BuzzFeed obtained data from the company indicating that it had received "fewer than" 170 sexual assault claims and five claims of rape over the same time span.
In a response to the BuzzFeed article, Uber's heads of communications, safety and global support attributed the thousands of results to misspellings of the word "rate," words and names that contain the word "rape" and discussions of the issue by passengers who were not personally facing assault.
A January 2015 report by the libertarian Cato Institute found ride-sharing services provided by Uber and its main competitor, Lyft Inc., to be about as safe as taking a cab, which, for drivers, was not exactly reassuring. Between 1998 and 2007, the homicide rate for taxi drivers stood as between nine and 19 per 100,000 workers — or, in other words, between 21 and 33 times the national average for all workers, according to the Bureau of Labor Statistics.
The website WhosDrivingYou.org, created by the Taxicab, Limousine & Paratransit Association, a trade group, has tallied dozens of incidents of sexual assaults, deaths and kidnappings involving ride-sharing services as they've been reported in the media, with a timeline stretching back to July 2014.
In November, Uber settled a lawsuit, filed by two women who alleged they had been sexually assaulted by drivers, for an undisclosed amount. The drivers were contractors, not employees, freeing the company of responsibility.
The settlement came about a year and a half after Uber launched a new system allowing passengers to update their loved ones with their whereabouts, along with a "safety and security team" of dozens of employees tasked with rolling out new safety measures for both passengers and drivers.
© Copyright IBTimes 2023. All rights reserved.