UBS Fined $885 Million In Settlement With Federal Housing Finance Agency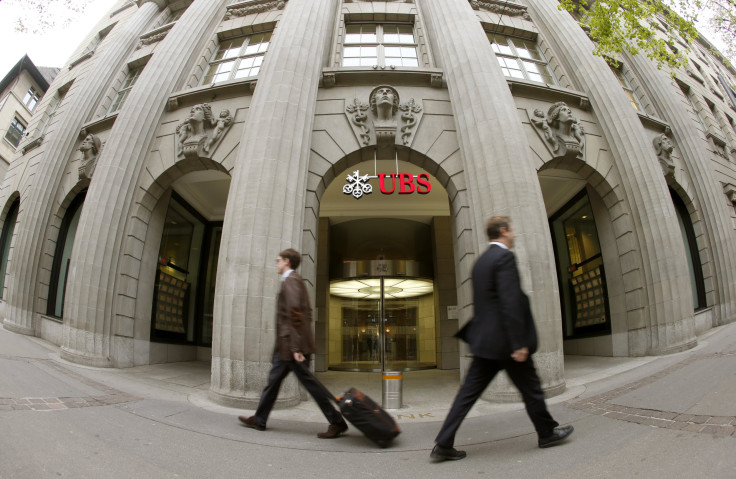 The American branch of Swiss bank UBS AG (ADR) (NYSE:UBS) must pay a massive $885 million to U.S. government-owned mortgage lenders Fannie Mae and Freddie Mac to settle claims that the bank misrepresented sales of mortgage-backed bonds from 2004 to 2007.
Announced late Thursday by the Federal Housing Finance Agency, which oversees Fannie and Freddie, the fine is comprises $415 million going to the former and $470 million to the latter.
The settlement provides "clarity and certainty in the marketplace," said FHFA acting director Edward DeMarco. He added that the move is part of preserving the two groups' assets, which have received a boost of at least $187 billion in taxpayer money to date.
Citigroup and General Electric previously settled on similar claims, reports Reuters, making UBS the third such settlement. The agency said it filed 18 suits in 2011 and remains committed to resolving the 15 cases still outstanding.
Other banks such as Barclays PLC (LON:BARC) and JPMorgan Chase & Co. (NYSE:JPM) could face similar costly settlements. At issue is whether they misrepresented the quality of mortgage-backed bonds they sold to Fannie Mae and Freddie Mac.
Analysts at Credit Suisse Group AG (VTX:CSGN) estimated earlier this year that European banks could face $11 billion collectively in legal costs related to mortgages in the United States.
In its first-quarter results, UBS said it expects legal and regulatory costs to remain high in 2013, as it remains exposed to claims arising out of the financial crisis of 2007-2009.
In April, a court of appeals rejected UBS' attempt to throw out the lawsuit, reports Standard & Poor's Financial Services LLC's HousingWire blog.
The original complaint against UBS, filed in July 2011, is here. The regulator first announced its raft of suits in September 2011, mostly against European and U.S. banks.
© Copyright IBTimes 2023. All rights reserved.