UK inflation drops in March, first time in 8 months; sterling too falls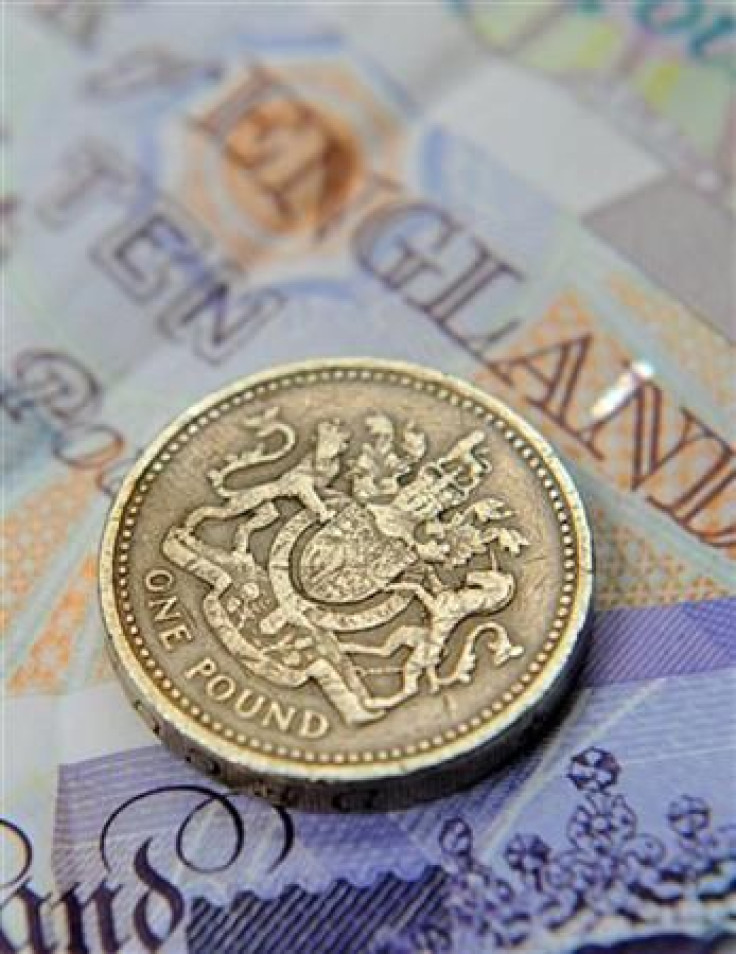 Consumer prices in Britain slowed for the first time in eight months in March, dampening expectations over interest rate hike by the Bank of England in the near term.
UK consumer price index (CPI) rose 4 percent in March year-on-year compared with 4.4 percent in February, the Office for National Statistics said on Tuesday. Markets had the CPI to remain unchanged at 4.4 percent in the month.
The drop in consumer prices in March was mainly led by 1.4 percent fall in food prices, the biggest decline in almost four years. Also, core CPI, which excludes volatile prices of food and energy, increased 3.2 percent against the analysts' expectations of 3.4 percent in the month.
Besides, the retail price index (RPI), a measure of cost of living using wage negotiations, fell to 5.3 percent in March from 5.5 percent in the previous month.
The Bank of England (BoE) kept the key rates unchanged at a record low of 0.5 percent on last Thursday, citing uneven economic recovery, even though inflation in February was above the central bank's target of 2 percent for the fifteenth consecutive month.
UK's sterling dipped to a 5-1/2 month against the euro and a one month low against the dollar on Tuesday, after UK inflation data was released.
The euro was up almost 40 pips at 88.85 pence, the highest since October 2010. UK's sterling was down more than 0.5 cent to $1.6240.
The BoE said in March that it saw merit in waiting" to know the impact of higher oil prices before raising the rates.
In contrast, the European Central Bank (ECB) on last Thursday raised the interest rates by 25 points to 1.25 percent, its first rate hike since July 2008.
© Copyright IBTimes 2023. All rights reserved.