UK Suspends Extradition Treaty, Extends Weapon Sales Embargo To Hong Kong Over Security Laws
KEY POINTS
Foreign Secretary Dominic Raab said the U.K. would be suspending its extradition treaty with Hong Kong over concerns related to China's new national security laws
U.K. officials have said they fear the new laws will further limit the territory's free speech and legal jurisdiction
The U.K. embargo on weapon sales to China has also been extended to include Hong Kong due to the national security laws
Amid growing tensions in Hong Kong due to the new security laws imposed by the Chinese government, the United Kingdom has suspended its extradition treaty and said it will block all arms sales to the city going forward.
"The imposition of this new national security legislation has significantly changed key assumptions underpinning our extradition treaty arrangements with Hong Kong," Foreign Secretary Dominic Raab told the House of Common on Monday.
"We will not consider reactivating those arrangements unless and until there are clear and robust safeguards which are able to prevent extradition from the U.K. being misused under the new national security legislation."
Raab cited articles 55 and 59 of China's new national security laws as points of concern about potential jurisdiction disputes. The articles allow China to assume jurisdiction over select cases and try those cases in "mainland China" without necessary safeguards. U.K. officials fear it will further restrict free speech in the territory and will reduce its judicial independence from China under the "one country, two systems" agreement signed when the U.K. handed over Hong Kong to China in 1997.
Raab then goes into greater detail about the decision to block arms sales, saying its part of a decision to extend the U.K.'s standing weapons embargo on China to Hong Kong going forward.
"Given the role China has now assumed for the internal security of Hong Kong and the authority it is exerting over law enforcement, the U.K. will extend to Hong Kong the arms embargo that we have applied to mainland China since 1999," Raab said.
"There will be no exports from the UK to Hong Kong of potentially lethal weapons, their components or ammunition. It will also mean a ban on the export of any equipment, not already banned, which might be used for internal repression."
The U.K. is the fourth country to suspend extradition with Hong Kong after the U.S., Australia and Canada.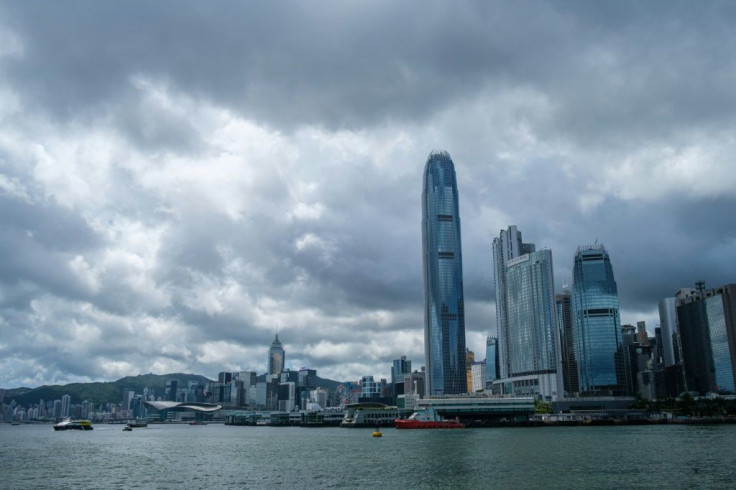 © Copyright IBTimes 2023. All rights reserved.