Ukraine Cancels Work Permit Of Foreign Media Over Coverage Violation; CNN Reportedly Included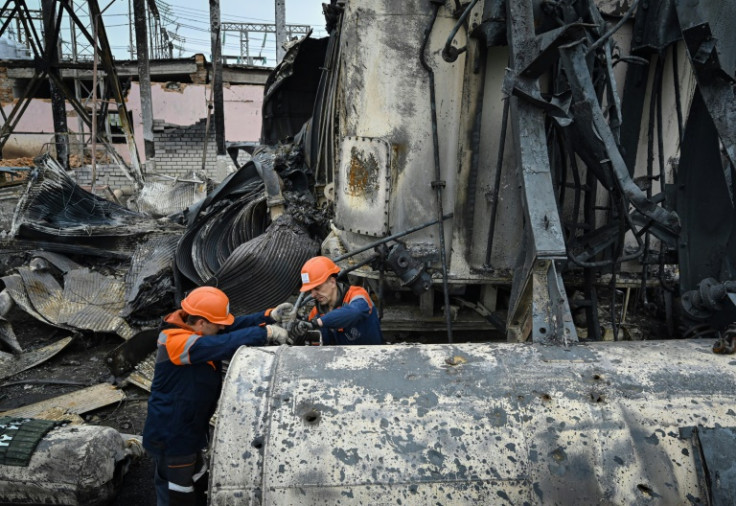 KEY POINTS
The journalists reportedly 'ignored existing prohibitions' after working from newly-liberated Kherson
Ukraine does not allow journalists to work in areas of hostilities
Ukraine liberated the city of Kherson on Nov. 11 after Russian forces abandoned the regional capital
Several journalists working for foreign media companies had their work permits canceled after violating Ukraine's news coverage rules, authorities said.
The journalists "ignored existing prohibitions" of reporting from areas of hostilities after they worked from newly-liberated Kherson.
"Recently, some media representatives, ignoring existing prohibitions and warnings, have carried out information activities in the city of Kherson without the consent of the relevant commanders and public relations services of military units and before the completion of stabilization measures," the General Staff of the Armed Forces of Ukraine (UAF) said in a Facebook post. "Such actions are a gross violation of the requirements of order No. 73 of the Commander-in-Chief of the Armed Forces of Ukraine dated 3 March 2022, as well as the relevant instructions of the military command."
Among the journalists whose work permits were revoked include employees of CNN and Sky News. In addition to them, Ukraine also revoked the work permits of film crews from Suspilne and Hromadske, Detector Media reported, as translated by Ukrainska Pravda.
Prior to the UAF General Staff's reporting, Ukraine's Operation Command Pivden's spokesperson Natalia Humeniuk seemed to indicate that Kyiv could be planning to revoke the work permit of an Italian media outlet, but did not give more information.
"I now have information about the withdrawal of accreditation from the Sky News and CNN crews. There is also information about an Italian media outlet that was there as well, but I am waiting for more information," Humeniuk told Detector Media.
The Ukrainian military successfully liberated the city of Kherson on Nov. 11 after Russian forces abandoned the regional capital. As of Nov. 12, Ukraine began working to return the city to "normal life," including demining any unexploded munitions.
The Ukrainian military reclaimed more than 60 settlements in Kherson Oblast and removed about 2,000 explosive items such as mines, trip wires and unexploded munitions as of Sunday evening, President Volodymyr Zelensky said in his daily address.
According to CNN, Ukrainian forces liberated 179 settlements on the west bank of the Dnipro River over the past week.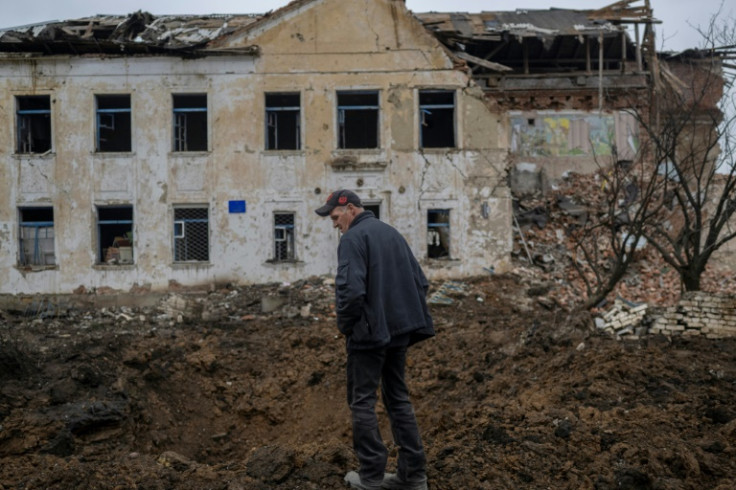 © Copyright IBTimes 2023. All rights reserved.