Ukraine Crisis: Violence Erupts At Maidan, Over Five Months After Yanukovych Fled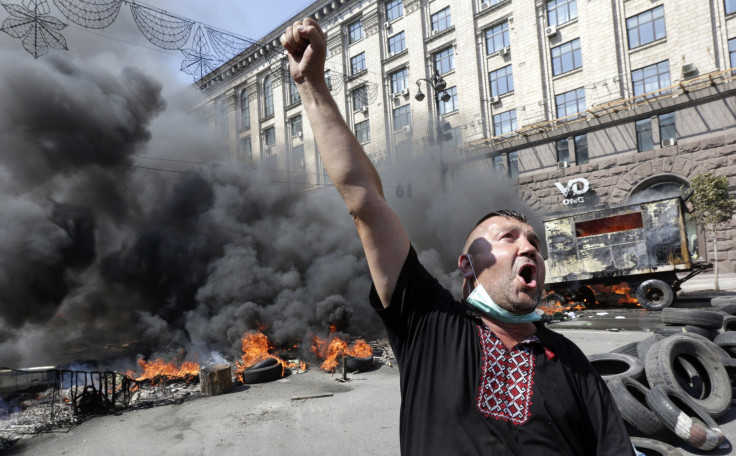 Kievans are having flashbacks to the Euromaidan protests earlier this year, as stragglers at ground zero of the Ukrainian revolution fought off police efforts to finally clear out Independence Square for good Thursday.
Some are calling them the "AlcoHundred," a sarcastic term and portmanteau of "hundred," which is a term for military squad. Protesters during the massive Euromaidan protests over the winter divided themselves into "hundreds" to protect the square. AlcoHundred essentially means "the alcoholics company."
Vitali Klitschko, a world-famous boxer, Euromaidan leader and now mayor of Kiev, has criticized the way the square is being treated and asked the remaining occupants to leave so workers could clean up the site and return it to normal. Clearly, some of those still at Independence Square aren't interested. People living in tents have once again set fire to tires, are throwing stones at police and are resisting the removal of barricades. Thick black smoke rises from the streets and the only thing that looks different is the weather in Kiev.
Some protesters at last winter's Euromaidan say their goals have been accomplished, but that change won't come overnight. Euromaidan started in late 2013 as a protest against former Russian-leaning President Victor Yanukovych's decision to nix a EU partnership deal and instead sign economic deals with Russia. In February, when 100 protesters were killed in clashes with police, Yanukovych fled Ukraine and the now pro-European government took over.
Many Twitter users and Klitschko himself have criticized the Maidan stragglers for creating a hub for criminals, homeless and "weirdos."
"The things that are going on there last time are criminal. Attacks, shootouts, explosions and taking over of businesses. This is a total desecration of the Maidan to which the Ukrainians came in autumn," the mayor said via his party website (translated by the Kyiv Post).
"[The protesters say] 'We will not go away, bring us a refrigerator, a toilet or something,'" Klitschko continued. "Is it a struggle for democracy? Somebody has privatized Kyiv centre and dictates terms, while a war is raging in the East, and the country needs work. Moreover, the main demands of Maidan have been fulfilled... Today we have to work, not defame the idea of Maidan and the country!"
Another critic cited Ecclesiastes 3:5:
Many protesters at the square, however, don't believe enough has changed in Ukraine and that the new government also can't be trusted. Whatever their motivations are (and there is likely a diverse set of grievances, or lack thereof), they're making their disapproval known: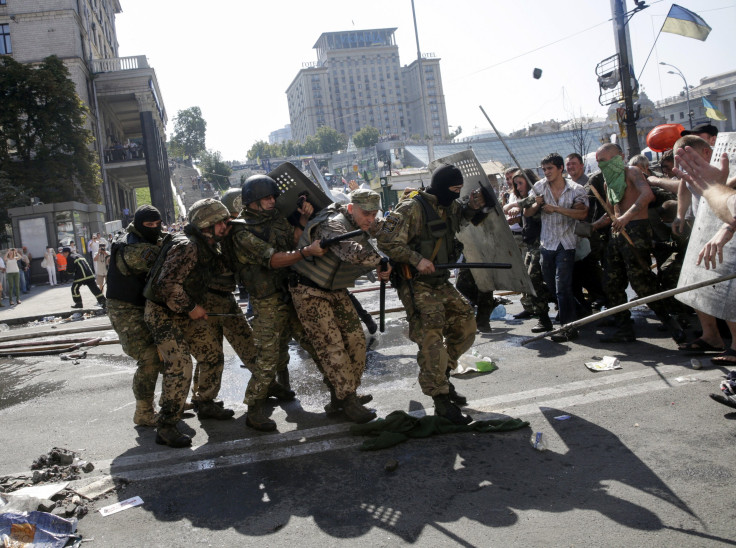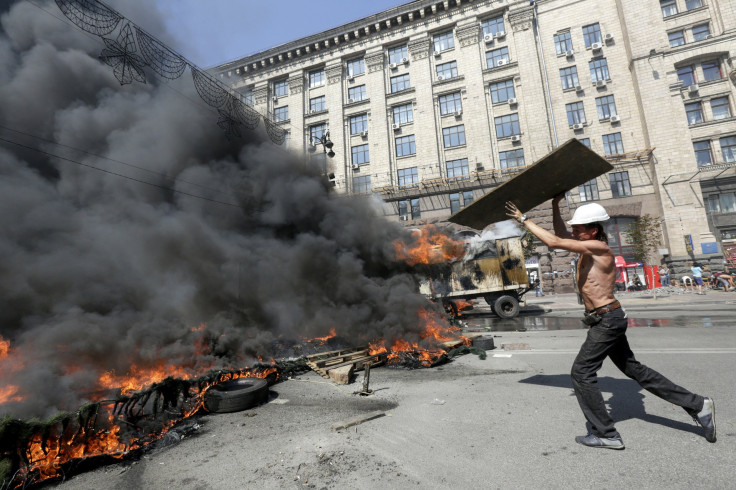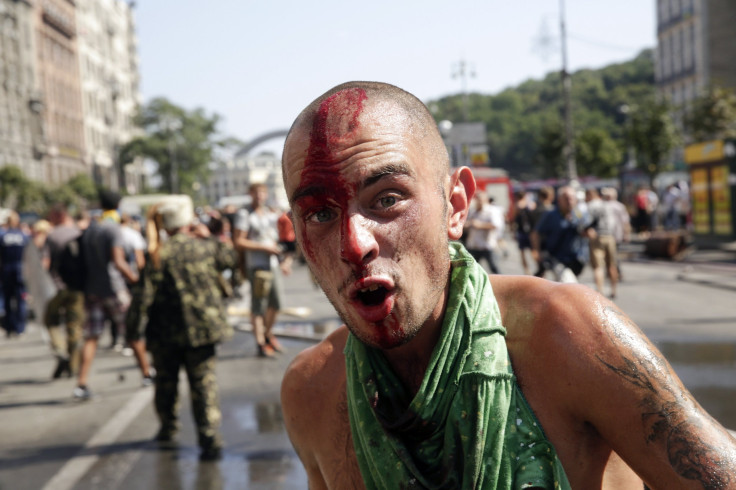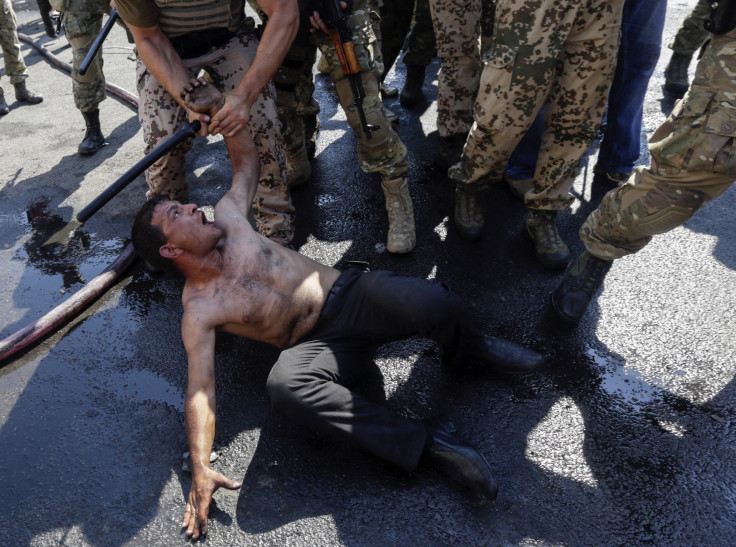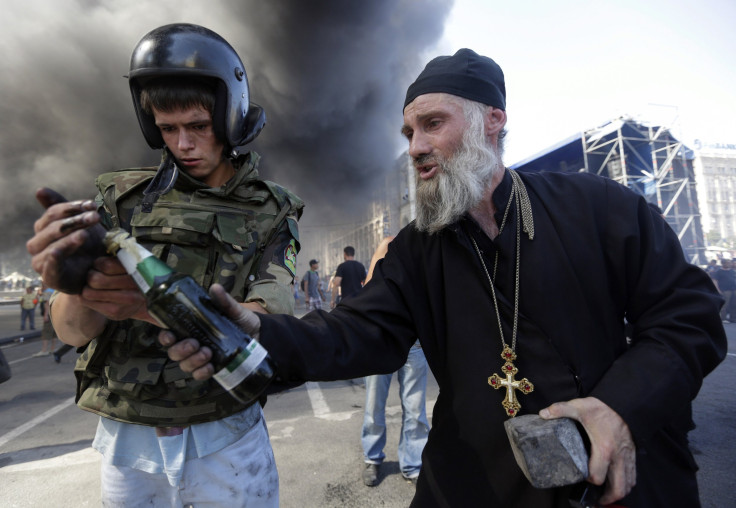 © Copyright IBTimes 2023. All rights reserved.