Ukraine Dispute May Speed SpaceX Participation In U.S. Launch Program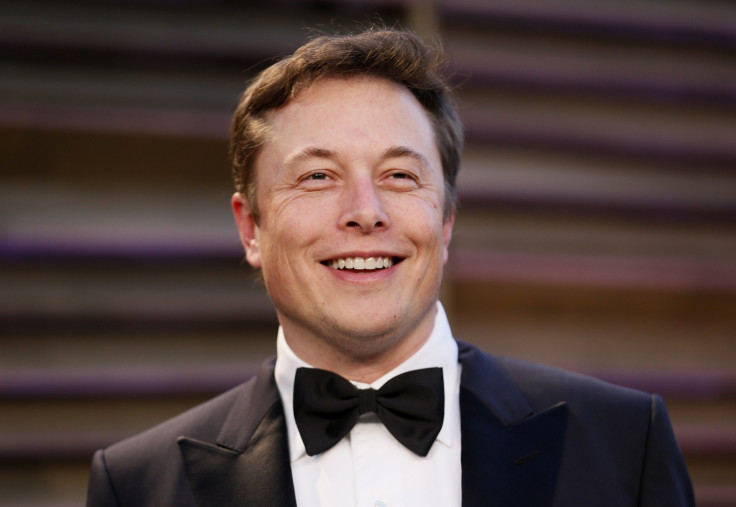 Elon Musk is famous as the founder and face of electric-car maker Tesla Motors (NASDAQ:TSLA), but lately he's been getting even more attention for his private company SpaceX, which has been thrust into the spotlight by the escalating U.S.-Russian dispute over Ukraine.
Recently Musk has been trying to win approval for SpaceX to sell rocket engines to NASA and the Defense Department and is in the middle of a lawsuit on the matter. Currently the U.S. uses the RD-180 engine made by NPO Energomash, which is largely owned by the Russian government and whose chief, Russian Deputy Prime Minister Dmitry Rogozin, is now subject to U.S. sanctions.
That further complicates the U.S. government's position in a lawsuit SpaceX filed claiming the right to bid on U.S. contracts currently locked up by the Russian firm.
But now events may overtake the lawsuit.
Earlier this week on Twitter, Rogozin warned, "Russia is ready to continue deliveries of RD-180 engines to the U.S. only under the guarantee that they won't be used in the interests of the Pentagon."
Given the fact that the Defense Department's secret satellite launch program incorporates the engines, it's not hard to see the implications of Rogozin's words.
On Thursday, a top Pentagon official told Bloomberg that despite the SpaceX lawsuit and reports to the contrary, the U.S. wants to use Musk's engines.
"We've got folks busting their butt to get SpaceX certified despite what everything in the media seems to say," Lt. Gen. Charles Davis said in an interview. "We've had to react to SpaceX and members of Congress. Now there's allegations of cronyism; there's allegations of 'you just want to give money to ULA because you don't want to have a new entrant certified," he told Bloomberg.
The ULA is a joint venture between Boeing (NYSE:BA) and Lockheed Martin (NYSE:LMT) that controls the launch market.
© Copyright IBTimes 2023. All rights reserved.
FOLLOW MORE IBT NEWS ON THE BELOW CHANNELS