Ukraine Leader Yanukovych Takes 'Sick Leave' As Kiev Continues Unrest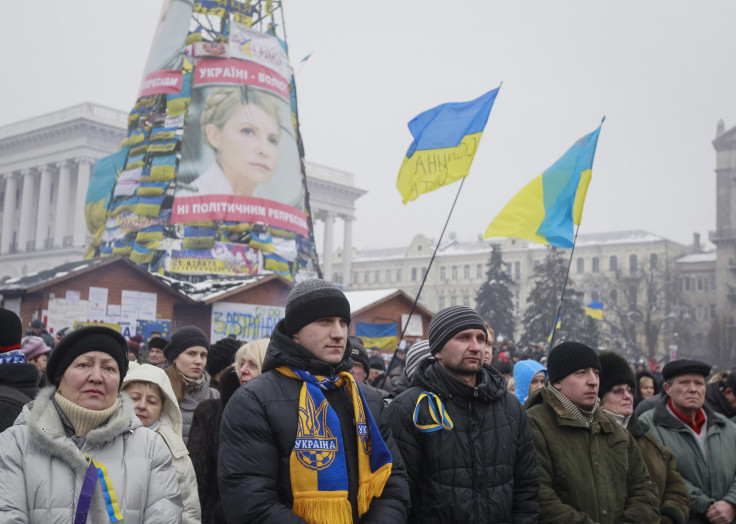 Ukraine's embattled president, Viktor Yanukovych, went on sick leave Thursday after protesters in Kiev rejected an amnesty deal days after his government was dissolved, Bloomberg reported.

Russia has threatened to withhold aid from Ukraine until the country forms a new government. Ukraine Prime Minister Mykola Azarov resigned on Tuesday, though his cabinet will stay on until a new government is formed.

Yanukovych went on sick leave Thursday with an "acute respiratory condition" and high fever, according to his office. His absence could help him avoid signing legislation backing amnesty and removing anti-protest measures, according to Oleksiy Haran, a politics professor at Kiev-Mohyla Academy.

"From the formal point of view, he can continue procrastinating," said Haran.

Protesters and the opposition have demanded snap presidential elections to end the political crisis, which has spread beyond the capital, Kiev, to more than half of the nation's regions. Activists in Kiev have taken over the agriculture and energy ministries.

Protests erupted amid demands for constitutional reforms and discontent related to corruption, police and courts. They were sparked initially by Ukraine's alignment with Russia on the issue of whether the country should join the European Union. They have been ongoing for two months.
© Copyright IBTimes 2023. All rights reserved.