Ukraine-Russia Conflict: German Military Spending $21 Million On Troops For NATO Exercises In Ukraine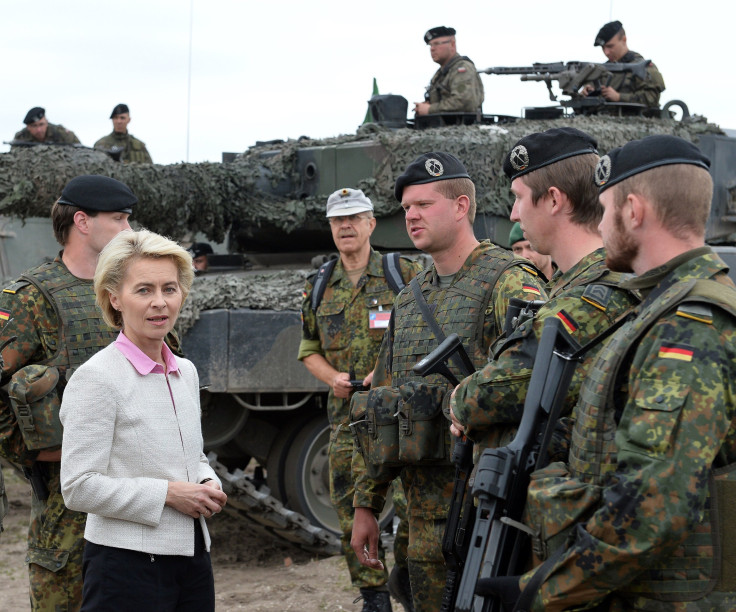 The German military plans to spend an additional 20 million euros, or $21 million, on its military budget this year in preparation for NATO military exercises in September, the German Defense Ministry announced Thursday. The NATO exercises are set to take place in Ukraine amid criticism that they are a thinly veiled warning to Russia about its involvement in the violent civil conflict in Ukraine.
Germany planned to send an additional 154,000 of its approximately 180,000 active troops to participate in military maneuvers worldwide, more than doubling the 73,000 troops it sent to NATO exercises in 2013 before the start of the Ukrainian conflict. Germany will be able to send its planned 4,400 troops to exercises in Poland and the Baltics because Germany currently has only 2,700 troops stationed abroad, defense ministry officials said, as reported by the German newspaper Deutsche Welle.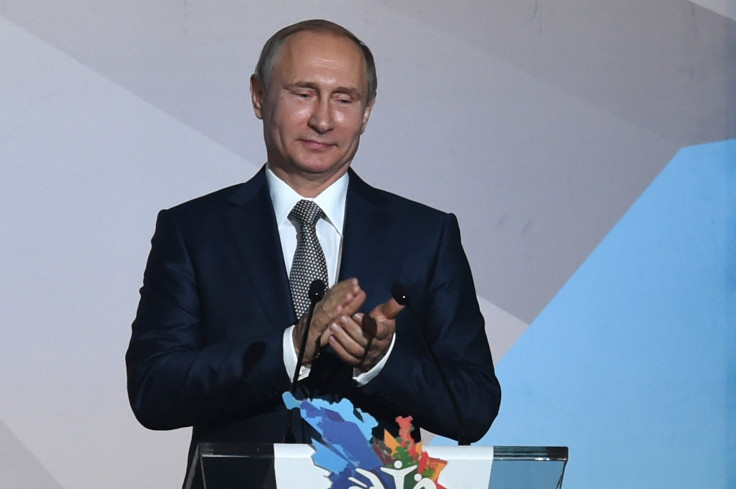 Tensions between Russia and NATO members such as Germany and the U.S. have been heightened following Russia's annexation of Crimea in March 2014 and its reported military support for pro-Russian separatists in the region.
During similar NATO exercises in the Arctic Ocean in March, Russian President Vladimir Putin put the country's fleet on high alert. The response involved stationing 38,000 troops, 3,360 pieces of equipment, 41 ships, 15 submarines, and 110 airplanes and helicopters along the Russian border, said Sergei Shoigu of the Russian Defense Ministry, as reported by the Russian news service Sputnik International.
"Ukraine isn't NATO territory, but Vladimir Putin has destroyed an enormous amount of trust with his conduct," German Defense Minister Ursula von der Leyen told the German magazine Der Spiegel in June. "That's why we have to take the concerns of our Eastern partners very seriously."
The 20 million euros for financing the NATO drills represents a huge increase in Germany's defense budget, bumping it from 70 million euros to 90 million euros.
© Copyright IBTimes 2023. All rights reserved.
FOLLOW MORE IBT NEWS ON THE BELOW CHANNELS