UN human rights body recommends Libya's suspension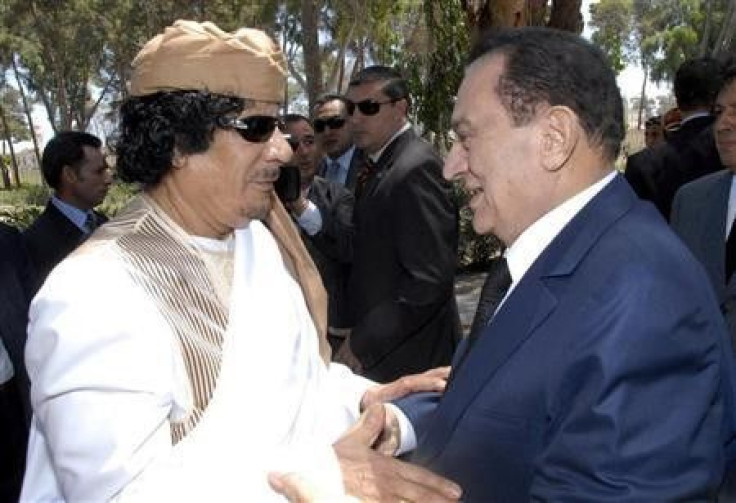 The United Nations Human Rights Council has unanimously recommended suspension of Libya from the Geneva-based body in response to bloody crackdown launched by the Libyan government on protesters.
The recommendation will be taken up by the UN General Assembly where it requires two-thirds majority to uphold the decision by the rights council.
The rights body said it would dispatch an independent, international commission of inquiry to investigate all alleged violations of international human rights law in Libya."
Gerard Araud, French envoy to the UN, said, "We call on the president of the General Assembly to convene as soon as possible a session of the General Assembly to confirm [Libya's] suspension."
The move was welcomed by US Secretary of State Hillary Clinton who said, "We strongly support the Council's establishment of an independent commission of inquiry to investigate these violations with a view towards ensuring that those responsible are held accountable."
The vote must be followed by sustained commitment and consistent action, and I will discuss this challenge with my colleagues at the Human Rights Council in Geneva on Monday," she said and reiterated Washington's stand that the Libyan people should be able to determine their own destiny.
© Copyright IBTimes 2023. All rights reserved.