UN Nuclear Chief Demands Iran Comply With Access Demands Ahead Of Talks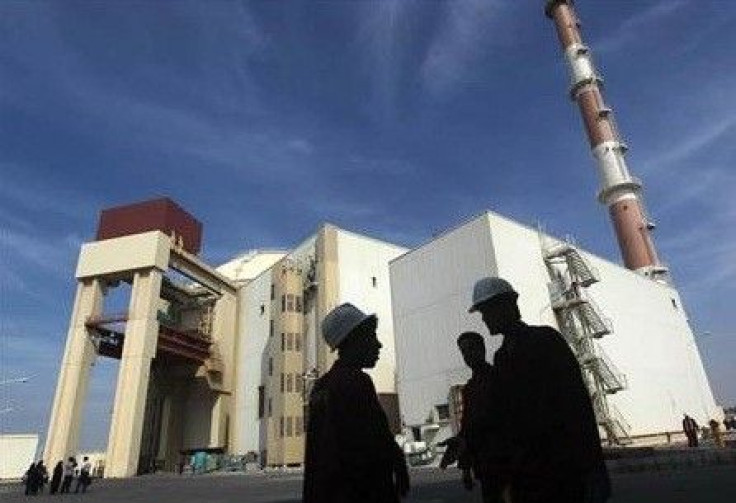 The United Nations Nuclear Watchdog has demanded Iran grant access to its nuclear program ahead of crunch talks in Baghdad next week between the Islamic Republic and world powers.
International Atomic Energy Agency (IAEA) chief inspector Herman Nackaerts pressed Tehran to allow access to people, documents, information and sites, before two days of preliminary talks with Iran's envoy, Ali Asghar Soltanieh in Vienna began on Monday.
We are here to continue our dialogue with Iran in a positive spirit, Nackaerts said according to Agence-France Presse.
It is important now that we can engage on the substance of these issues and that Iran let us have access to people, documents, information and sites, he told reporters in Vienna.
The Vienna talks are seen as a way of gauging Iran's willingness to co-operate with UN inspectors and the six world powers - The U.S., Russia, China, Britain, France and Germany - in Baghdad.
The six, led by the U.S., suspect the country is trying to develop a nuclear weapon - a claim Tehran has denied.
It is hoped a successful outcome during the Baghdad talks will diffuse growing tensions in the region which has led to stiff economic sanctions on Iran and fears of a new Middle East War.
However, a diplomat told Reuters on Monday that the Vienna meeting doesn't necessarily predict the outcome of the Baghdad talks, according to Reuters.
An EU ban on importing Iranian oil, which takes effect on July 1, is one of the latest measures designed to starve the Iranian regime of vital petro-dollars.
The ban will also prevent EU insurers and reinsurers, who provide coverage for the majority of the world's shipping, from covering tankers carrying Iranian crude anywhere in the world.
Iran exports most of its 2.2 million barrels of oil per day to Asia. The four main buyers - China, India, Japan and South Korea - have yet to find a way to replace the predominantly Western insurance shipping coverage provided by London insurers, raising the prospect of a spike in oil prices if a solution cannot be found.
FOLLOW MORE IBT NEWS ON THE BELOW CHANNELS