UN Team Arrives in Iran to Investigate Nuclear Weapon Claims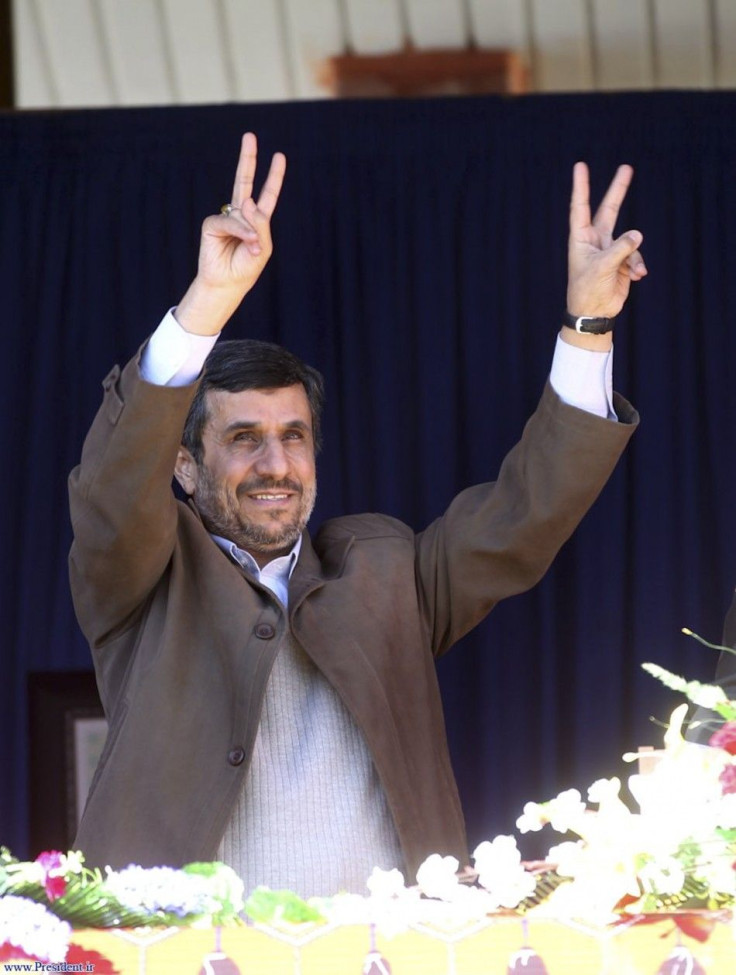 A team of UN nuclear weapons inspectors has arrived in Iran to investigate claims the country is building an atomic bomb.
The visit is the second in a month and comes just days after President Mahmoud Ahmadinejad boasted of new developments in Iran's nuclear enrichment program.
Inspectors are expected to spend two days starting Monday in the country, but with tensions running high between Iran and Israel, Western diplomats have played down any hopes of a major breakthrough at the meeting.
Herman Nackaerts, head of the International Atomic Energy Agency (IAEA) team, said: We hope to have a couple of good and constructive days in Tehran.
The highest priority remains of course the possible military dimensions of Iran's nuclear program, he told reporters, making clear he wanted to see concrete results in the discussions with Iranian officials.
The outcome, after an inconclusive first round of discussions last month, could determine whether the international stand-off over Iran's uranium enrichment program escalates further or offers scope to reduce tensions.
Iran denies Western allegations that it is seeking to develop nuclear weapons but its refusal to curb uranium enrichment work, which can have both military and civilian purposes, and stonewalling of the IAEA's investigation have raised concerns.
Tensions have soared in recent months, with the United States and European Union adopting oil sanctions and Tehran threatening retaliation by closing the Strait of Hormuz, the main Gulf oil shipping lane.
But the United States and European Union expressed cautious optimism on Friday over prospects that Iran may be willing to engage major powers in new talks. They stressed that any resumed negotiations must be sustained and focus on the nuclear issue.
U.S. Secretary of State Hillary Clinton and European Union foreign policy chief Catherine Ashton said Iran's letter to Ashton last week might mark a step forward.
Iran's letter to Ashton - who handles contact with Iran on behalf of the United States, Britain, France, Russia, China and Germany - proposed resuming the talks and said Tehran would have new initiatives to bring to the table.
In these negotiations, we are looking for a way out of Iran's current nuclear issue so that both sides win, Iranian state television quoted Foreign Minister Ali Akbar Salehi as saying on Sunday.
Western capitals suspect Iran is trying to buy time by offering talks about talks while it accumulates higher-enriched uranium in a mountain bunker that may be largely invulnerable to air strikes, mooted by the United States and Israel as a last resort if diplomacy and sanctions fail.
Iran last month doubled enrichment output capacity at the Fordow underground facility near the Shi'ite Muslim holy city of Qom, Vienna-based diplomats have told Reuters.
Reuters contributed to this report.
© Copyright IBTimes 2023. All rights reserved.