United Gives Pilots Raise Early After Union Rejects Contract Proposal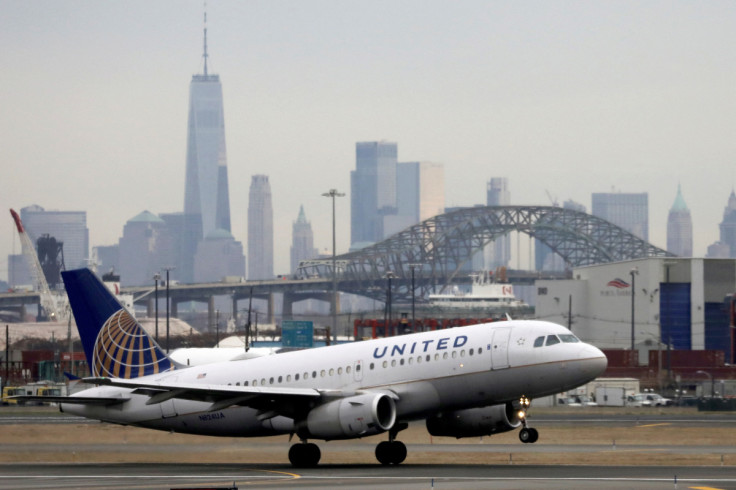 After weeks of contentious contract talks, United Airlines (UAL) has decided to award pilots a five percent raise months early. The raises were agreed upon in a pandemic cost-cutting agreement in 2020. The raises were awarded days after pilots rejected a proposed contract agreement.
The most recent agreement would have given pilots around a 15% pay increase over 18 months and was overwhelmingly rejected.
United and the Air Line Pilots Association, the labor union representing United's 13,000 pilots, agreed to a series of buyouts in 2020 as the airline struggled to reduce operating costs during the high pandemic.
According to a report from CNBC, United offered a raise in hourly pay for pilots by 5%, set to begin when the airline returned to a pretax marine at or above 5% for 12 months. United also agreed to the job and pay protections for pilots.
In the last quarter, United reported a pretax margin of 9%, and revenue was up over 25% from 2019 levels. United lost money for most of the year, but it predicts 2022 will end in profit. Senior Vice President of United flight operations shared in an email on Thursday that the company could have waited to offer the raises until May of 2023 but decided they would begin in December instead.
Quigley said the accelerated raises were a show of "good faith" and in recognition of "the role that you [pilots] played in helping United survive the pandemic and recover so much stronger."
United's pilot union said in a statement to members on Thursday that moving up their pre-agreed raise did not fully address the daily contributions to United's success and said United pilots would picket outside of United's flight training center in Denver on Tuesday.
United is just one airline involved in tense contract negotiations. Delta Air Lines, Inc. (DAL), Southwest Co. (LUV), and American Airlines Group Inc. (AAL) pilots are all continuing months-long negotiations. Airline staff have been picketing over the last few months, asking for better pay and more accommodating schedules.
Airlines are under increased pressure as the holiday season approaches. Holiday travel is expected to increase by over 30% from 2019 levels this year as Americans make extensive travel plans for the first time following the pandemic. Airlines are also facing historic pilot shortages and attempting to keep costs down to encourage more travel.
© Copyright IBTimes 2023. All rights reserved.