US Admiral, In China, Says Freedom Of Navigation Operations No Threat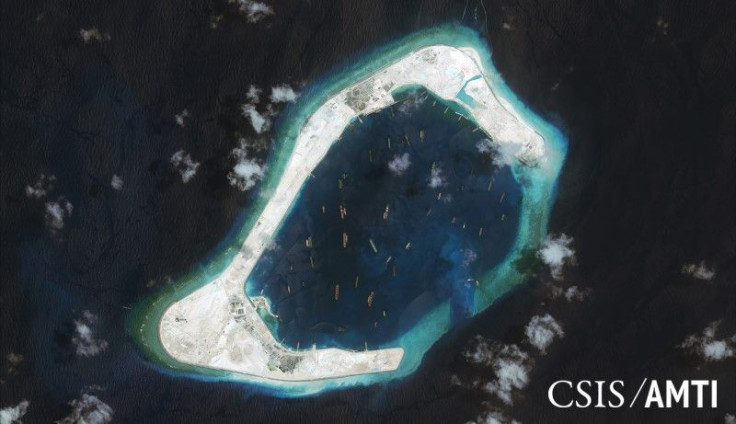 Freedom of navigation operations by the United States should not be viewed as a threat, U.S. Pacific Command commander Admiral Harry Harris said on Tuesday after a U.S. warship challenged China's territorial assertions in the disputed South China Sea last week.
"We've been conducting freedom of navigation operations all over the world for decades, so no one should be surprised by them," Harris said at a Beijing university, in comments released by the U.S. military.
"I truly believe that these routine operations should never be construed as a threat to any nation."
"The United States takes no position on competing sovereignty claims to land features in the South China Sea and we encourage all claimants to solve disputes peacefully, without coercion, and in accordance with international law."
Harris has been highly critical of Beijing's island building in the Spratly archipelago, telling an Australian think tank earlier this year that China was using dredges and bulldozers to create a "great wall of sand" in the South China Sea.
© Copyright Thomson Reuters 2023. All rights reserved.