South China Sea: US To Conduct Two Patrols Every Quarter To Press 'Freedom Of Navigation'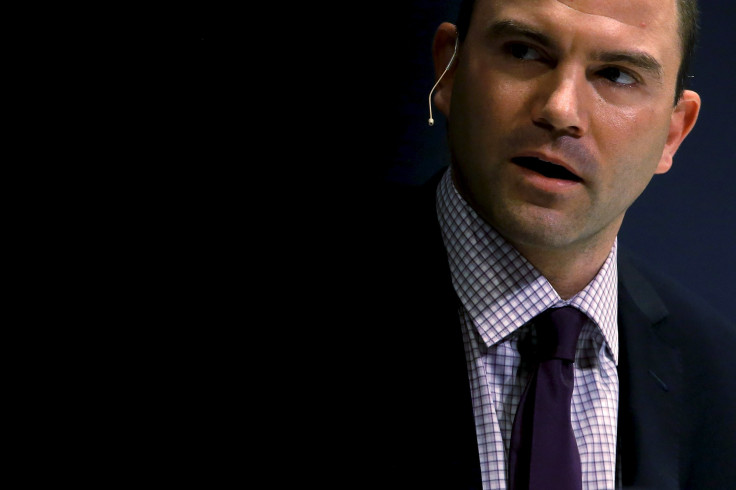 The U.S. Navy plans to make at least two trips per quarter close to parts of the South China Sea that China claims as its own, to "remind" China the U.S. believes there should be freedom of navigation there, Reuters reported, citing an unidentified U.S. defense official. The statement comes a week after the USS Lassen made such a trip, the first since 2012, drawing a protest from China.
"That's the right amount to make it regular but not a constant poke in the eye," Reuters reported the unidentified official as saying on Monday. "It meets the intent to regularly exercise our rights under international law and remind the Chinese and others about our view."
There will be more trips like the Lassen's, Reuters reported U.S. Deputy National Security Adviser Ben Rhodes as saying at an event on Monday. He didn't specify how many trips or how often they would occur.
"That's our interest there ... It's to demonstrate that we will uphold the principle of freedom of navigation," Reuters reported Rhodes as saying.
The U.S. said the Lassen's trip was part of the so-called Freedom of Navigation Operations, or FONOPs, it conducts around the world.
On Monday, Malaysia expressed concern that the situation could "spiral to something bigger," the same day South Korea said the sea lanes should be kept open. Last week, Indonesian President Joko Widodo called for restraint.
Tensions have heightened since China asserted its claims over most of the South China Sea, including stepping up island-building "reclamation" activities and constructing airstrips and other facilities in disputed areas in the past year. Days after the Lassen's trip last week, an international arbitration court said it had jurisdiction to rule over a dispute between China and the Philippines, which China rejects.
© Copyright IBTimes 2022. All rights reserved.
FOLLOW MORE IBT NEWS ON THE BELOW CHANNELS