US On Alert For Terrorist Attack: Al-Qaeda May Use Human Bombs To Blow US-Bound Planes On Bin Laden Death Anniversary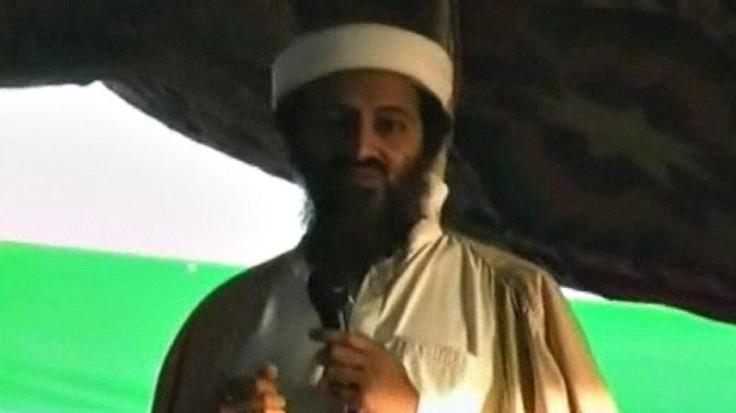 US airport authorities are on high alert and are taking special precautions on the one-year anniversary of America's most wanted fugitive, Osama Bin Laden, the mastermind behind the Sept.11 terrorist attack on the United States.
Almost 10 years after 9/11, Bin Laden was shot dead in a firefight last year on May 2 in Abbottabad, Pakistan, by American Navy SEALs and CIA operatives in a secret operation structured under President Barack Obama.
ABC News reported that the authorities are taking the terror attack warning, issued last year, very seriously and are adopting high security measures at several airports in the US, UK and elsewhere in Europe and the Middle East.
According to the report, authorities had warned that al-Qaeda's terrorists may attempt to blow up US planes using special surgically implanted human bombs hidden inside the internal organs that will not be detected by normal body scanners at airports.
The US and European officials have notified of a possible danger on the eve of al-Qaeda's former leader Osama Bin Laden's death anniversary.
We are treating the information seriously, John Pistole, the administrator of the Transportation Security Administration, told ABC News in 2011.
However, the Department of Homeland Security said that there was no credible information in this regard.
We have no indication of any specific, credible threats or plots against the U.S. tied to the one-year anniversary of bin Laden's death," Peter Boogaard, Department of Homeland Security spokesman said in a statement Monday.
Officials have alerted that al-Qaeda's master-bomb-maker, Ibrahim al-Asiri, has designed the human bombs with no metal parts and is certainly the biggest threat to the country.
AQAP continues to be al Qaeda's most active affiliate, and it continues to seek the opportunity to strike our homeland, John Brennan, the White House counter-terrorism advisor, said during a speech.
© Copyright IBTimes 2023. All rights reserved.