US Banks To Split CEO-Chairman Role? Norway Oil Fund Urges Post-Crisis Changes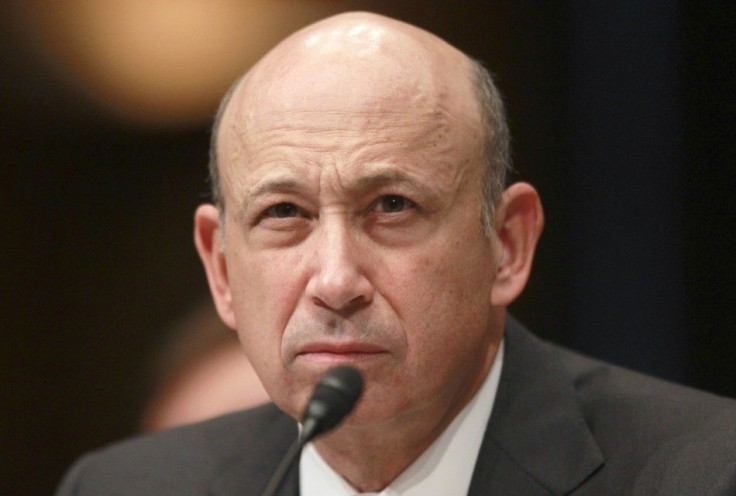 Norway's oil fund, the largest sovereign wealth fund in the world, is urging U.S. banks to split the roles of CEO and chairman, the Financial Times reported Sunday. Leaders of the fund, which holds sizable shares in several major U.S. banks, said the practice of combining the two top jobs needed to end in order to secure greater fiscal stability and accountability.
"There is a special consideration for banks given that history of 2008 which makes it untenable for companies not to separate the roles," Yngve Slyngstad, chief executive of Norway's fund, told the Financial Times.
One person holds both titles at such major U.S. banks and financial services firms as Bank of America, Goldman Sachs, JPMorgan Chase and Morgan Stanley. The 2008 banking crisis highlighted some of the dangers of having one person hold both titles, when CEO and Chairman of Bank of America Kenneth Lewis was stripped of his chairman title by shareholders in 2009 following the controversial acquisition of Merrill Lynch.
The current CEO and chairman of Bank of America, Brian Moynihan, held on to his chairman title in a vote that took place in September. Around 63 percent of shareholders voted with management for Moynihan to stay in both roles. The third of shareholders who voted against Moynihan and the bank argued that the positions needed to be separate in order to ensure accountability.
A 2012 Harvard Business School survey found that contrary to popular belief, separating the roles would in fact be more inexpensive than paying one person to do both jobs. CEOs earned a median of $9.8 million, while chairmen earned $492,259 and combined chairmen-CEOs earned around $16 million.
"It's physically impossible for one person to do both jobs," Christopher Whalen, senior managing director at Kroll Bond Rating Agency, told Bloomberg during the Bank of America vote, adding, "You need to separate the board role from the guy who runs the company."
© Copyright IBTimes 2023. All rights reserved.