US Consulate Staff Families In Turkey Asked To Leave Country Due To Security Threat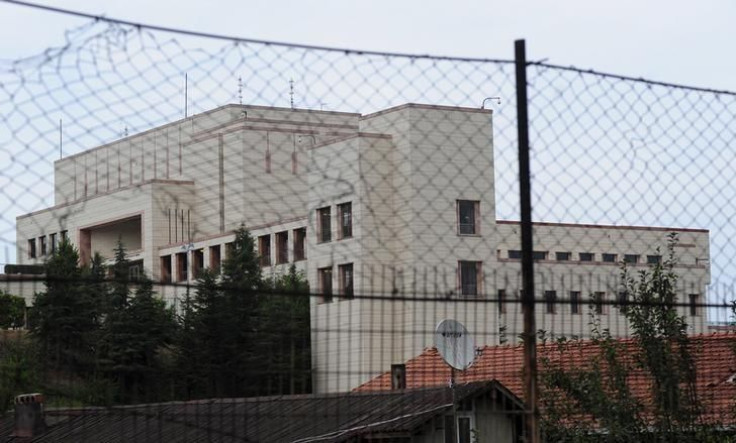 Family members of U.S. consulate staff in Istanbul have been asked to leave the country due to perceived threats against U.S. citizens in Turkey, the State Department said Saturday.
"The Department of State made this decision based on security information indicating extremist groups are continuing aggressive efforts to attack US citizens in areas of Istanbul where they reside or frequent," the department said in a statement Saturday.
It also said the U.S. Consulate General in Istanbul will remain open, but this does not apply to any other U.S. diplomatic posts in Turkey.
The warning comes as an update to previous State Department advisories of "increased threats from terrorist groups throughout Turkey."
Authorities have urged Americans to avoid traveling to southeast Turkey, including urban centers near the Turkish-Syrian border, over risks of terrorist attacks.
Over the last few years, Turkey has become increasingly volatile for home-grown terrorism and because of its role in the Syrian civil war. Relations between Turkey and the U.S. strained after Turkish warplanes bombed U.S.-allied Kurdish fighters who are also fighting the Islamic State group in Syria.
In July, France temporarily shut its embassy in the Turkish capital Ankara and its consulate in Istanbul after Istanbul's main airport was attacked in an assault that killed 47 people.
© Copyright IBTimes 2023. All rights reserved.