US economy 2 months away from double-dip recession?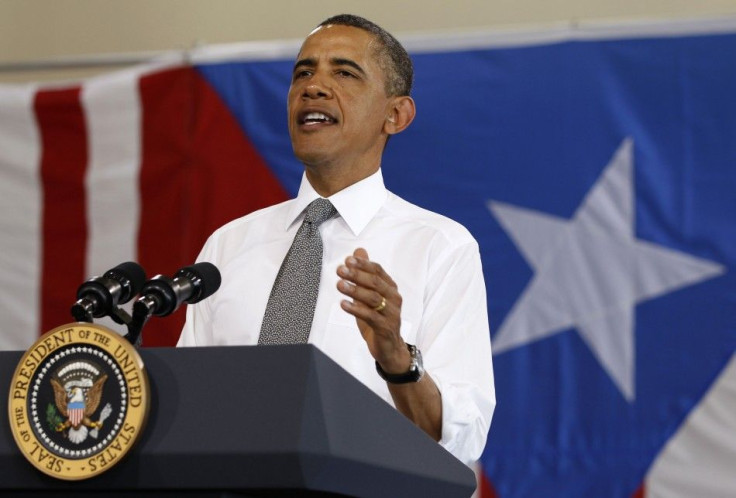 The evidence of double-dip recession in the US economy is growing, with the latest indicators reflecting deteriorated economic conditions not seen in the past three decades.
Money Anxiety Index (MAI), which measures economic indicators and factors associated with consumers' level of financial worry and stress, rose to 91.9 in May, showing an increase in the level of financial anxiety during the month.
The May MAI figure is the highest level in the past 30 years, and also just two months away to signal another recession. The increase in the index for five consecutive months often indicated recession in the past years.
"If this trend will continue for a couple more months the likelihood of a double-dip recession is very high," Dan Geller, chief research officer for Money Anxiety, said in an interview to CNBC. "Pretty much the main reason is uncertainty about the prospects of an economic recovery."
The gradual increase in MAI, which started 14 months prior to the beginning of the last recession, indicated that consumers started feeling anxious about their financial matters. MAI began rising in October of 2006, when it stood at 52.9, and increased to 62.6 at the official start of the last recession in December of 2007.
Another well-known trend indicator, the Misery Index, which adds unemployment rate and inflation rate, also moved up 12.7 in May to reach the highest level since May 1983.
"People feel it in their personal life, in the increasing Consumer Price Index, the unemployment situation, housing," Geller said. "Overall, all those conditions pretty much lead to a lack of confidence in the recovery."
Leading US economist Nouriel Roubini, known for predicting the 2008 financial crisis, has already warned that a "perfect storm" of threat is brewing, which could slam into the global economy as soon as 2013.
Reuters quoted him saying: "There are already elements of fragility... Everybody's kicking the can down the road of too much public and private debt. The can is becoming heavier and heavier, and bigger on debt, and all these problems may come to a head by 2013 at the latest."
Risks to the global economy are growing with debt crisis in eurozone, political instability in the Middle East, an economic slowdown in China, stagnation in Japan and a huge public debt in the United States.
© Copyright IBTimes 2023. All rights reserved.
FOLLOW MORE IBT NEWS ON THE BELOW CHANNELS