US Economy: Gas Prices Dip To $4 Per Gallon Average After Record Highs In June
Gasoline prices in the U.S. have fallen for seven-straight weeks and have dipped to an average price of almost $4 a gallon. Due to a spike in the price of crude oil, gas prices reached record highs in mid-June.
The national average price of gas hit $4.163 per gallon on Wednesday -- 17% below the $5.02 price on June 14. Gas prices on July 8 saw the biggest single-day drop in more than a decade.
Gas prices still remain higher than the same time last year, when the price was about $3.182, according to AAA.
Tom Kloza, global head of energy analysis at the Oil Price Information Service, told CNN that the decision to release emergency oil from the Strategic Oil Reserve played a big role in lowering prices. In March, the Biden administration announced the release of emergency oil.
Contributing factors for the price decline also include global oil demand falling and a decrease in driving -- both could be due to the high summer gas prices.
The holiday travel season is also ending, which means fewer American are driving. Patrick DeHann, head of petroleum analysis at GasBuddy, wrote in a blog Wednesday that referenced how gasoline demand "is 0.4% lower versus 2021," according to Energy Information Administration data.
Fears surrounding the recession also knocked down oil prices.
"When people pay and they see $100 for the bill, they panic and become apoplectic," Klonza said. Klonza also expects the downward trend to continue as the summer comes to an end.
Americans could still see high gas prices throughout the year due to Russia's invasion of Ukraine and high inflation. Meanwhile, some Democrats have accused oil and gas companies of price gouging.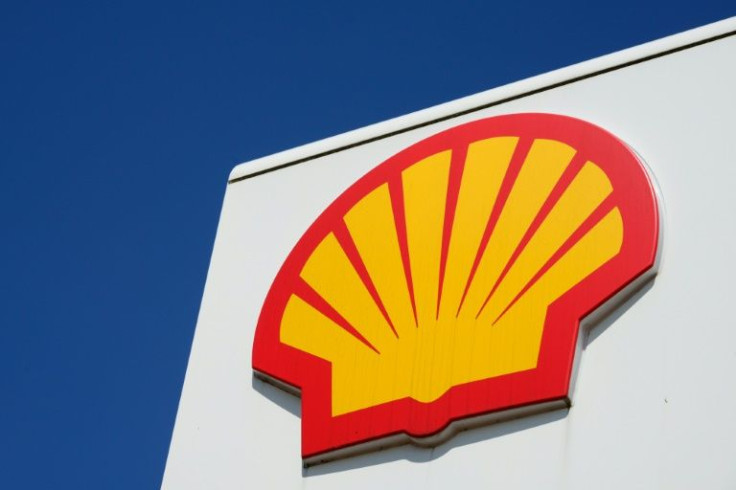 © Copyright IBTimes 2023. All rights reserved.