US Fed Eases Liquidity, Capital Norms For Local And Foreign Banks
The U.S. central bank, Federal Reserve on Thursday eased capital and liquidity requirements for domestic American banks and foreign banks.
Curbs were placed on banks during the global financial crisis in 2007-2009. According to banking news, the new rules will cut capital requirements by 0.6 percent and liquidity requirements by 2 percent for the concerned banks.
Reports said the changes by the Fed will reduce the compliance burden and help in unlocking funds for players like U.S. Bancorp which is the parent of U.S Bank, Capital One and PNC Financial, among others.
The changes are a follow-up action on the bipartisan legislation passed by Congress in May 2018 that rewrote parts of the 2010 Dodd-Frank laws on financial reforms.
The bipartisan law had directed the Fed to cut the burden on regional banks and communities.
According to Randal Quarles, the Fed's top regulatory official, the new package will arm the central bank to closely align stricter rules to risks and enforce norms for toughest requirements for larger firms.
The new domestic rules also mandate creating fresh tiers of regulations for larger U.S. banks. However, domestic banks with assets below $700 billion can enjoy relaxation in capital and liquidity rules.
However, many global U.S. banks, including JPMorgan Chase, Bank of America, Citigroup, Goldman Sachs, and Morgan Stanley will not benefit from the Fed changes.
Under the new rules, a new regulatory regime will operate on foreign banks in the United States.
Foreign banks will get relaxation on the norms for capital, liquidity and stress testing. However, stricter standards will apply for riskier activities like short-term funding.
The final rule broadly suggests the Fed wanted higher liquidity standards to be retained with all larger banks.
Fed interest cut rate in focus
Meanwhile, Federal Reserve Chairman Jerome Powell has hinted that the central bank will not rule out another Fed interest rate cut later in October.
Powell signaled this while noting that global growth has slowed and "uncertainties around trade, Brexit and other issues pose risk to the outlook."
In the latest action, the Fed had cut lending rate by a quarter percentage point to a range of 1.75 percent to 2 percent in mid-September after the July rate cut.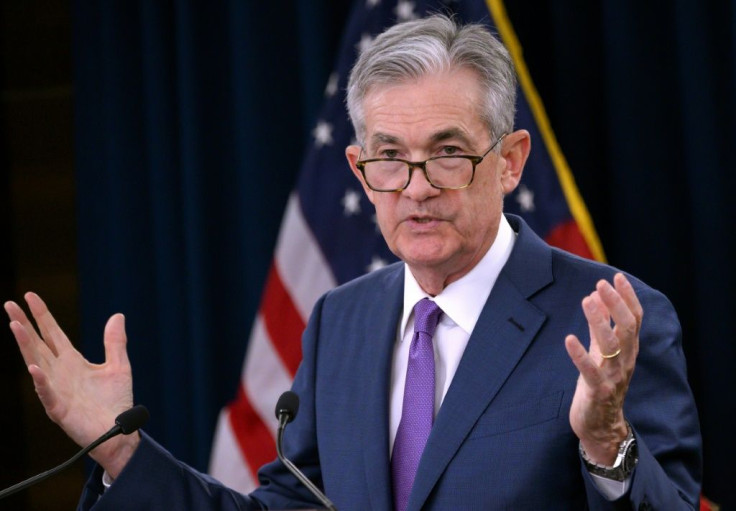 Last week, President Donald Trump had lashed out at the Federal Reserve following the weakest U.S. manufacturing reading in 10 years, per Trump news.
In a tweet, Trump accused that the Fed Chair allowed the dollar to get so strong relative to all other currencies and it negatively affected American manufacturers. Trump also contended that the Fed kept interest rates "too high."
© Copyright IBTimes 2023. All rights reserved.