US To Get Advanced Medium Range Air-to-Air Missiles, Signs $529M Deal With Raytheon
The U.S. Air Force has signed a $529 million deal with Raytheon, a Waltham, Massachusetts-based defense contractor, for Advanced Medium Range Air-to-Air Missiles (AMRAAM), the company announced Tuesday.
The AMRAAM is a guided missile, which can hit targets that are out of sight of firing aircraft or ground-based launchers, Sputnik reported. The missile is currently used by 36 countries on many fighter jets, including the F-16, F-15, F/A-18, F-22, Typhoon, Gripen, Tornado, Harrier, F-4 and the Joint Strike Fighter aircraft.
"Raytheon Company was awarded a $528,797,459 fixed-price incentive, firm target contract modification for Advanced Medium Range Air-to-Air Missiles (AMRAAM). Raytheon will provide AMRAAM Lot 29 missiles and other AMRAAM system items," the company said in a statement.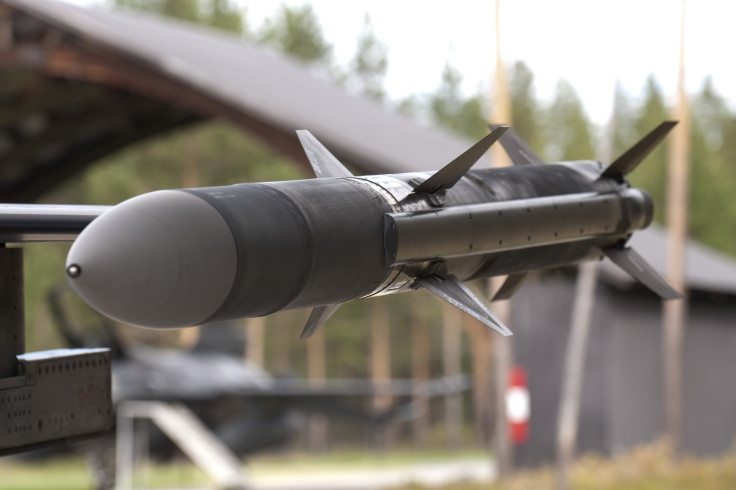 According to Raytheon, the production of AMRAAM will take place in Tucson, Arizona, and is expected to be complete by January 2018.
The announcement of the AMRAAM deal came nearly a week after the U.S. successfully test fired an intercontinental ballistic missile (ICBM), dubbed "Minuteman III," on March 30 from Vandenberg Air Force Base in California.
The Minuteman III missiles are the only land-based ICBM in service in the U.S., which currently has 450 Minuteman III missiles in missile silos around three missile wing commands, including Malmstrom AFB in Montana, Minot AFB in North Dakota and F.E. Warren AFB, Wyoming.
"With these launches, we not only verify our processes and the ICBM weapon system, we provide a visual to the world that the Minuteman III is capable of striking pretty much anywhere with extreme precision," a senior Air Force official said at the time.
© Copyright IBTimes 2023. All rights reserved.