US Govt Launches New Attempt To Prevent Apple From Encrypting User Data
KEY POINTS
The FBI sent a letter to Apple requesting the company to help them in accessing two iPhones
the iPhones belong to the alleged suspect responsible for the death of three persons in the Naval Air Station in Pensacola
The request seemed similar to the San Bernardino case back in 2015
The US government, once again lunches a new attempt to try to prevent Apple and other tech companies from encrypting user data. A fresh report from NBC reveals that the Federal Bureau of Investigation (FBI) wrote a letter to the Cupertino tech juggernaut seeking its assistance to unlock a couple of iPhones owned by a Saudi aviation student who allegedly killed three people at Pensacola in Florida. The new request risks reviving the company's previous bout with a case of terrorist shooting in 2015 that happened in San Bernardino.
On Monday, the FBI requested Apple's help in unlocking the iPhones owned by Mohammed Saeed Alshamrani, a Saudi aviation student who was killed by the police last month at a Naval Air Station in Pensacola, Florida. The student allegedly killed three people before getting shot and killed by the authorities, reports NBC News. It is worth noting that during the San Bernardino case in 2015, the Cupertino company declined to help the government in unlocking the iPhone of the alleged shooter, which led to a protracted legal battle, which ended with an unknown third-party retrieving the data from the device.
Earlier this week, US attorney Joseph Brown issued a statement stating that the government must "enact legislation to ensure lawful access for law enforcement, consistent with the traditional protections of privacy, to digital evidence of crime." "Evidence stored in a phone or on a laptop should not be protected more than evidence in a person's home, which has always been considered the most private of places," Brown said. "By allowing dangerous criminals to cloak their communication behind an impenetrable digital shield, the deployment of warrant-proof technologies is already imposing a great cost on society."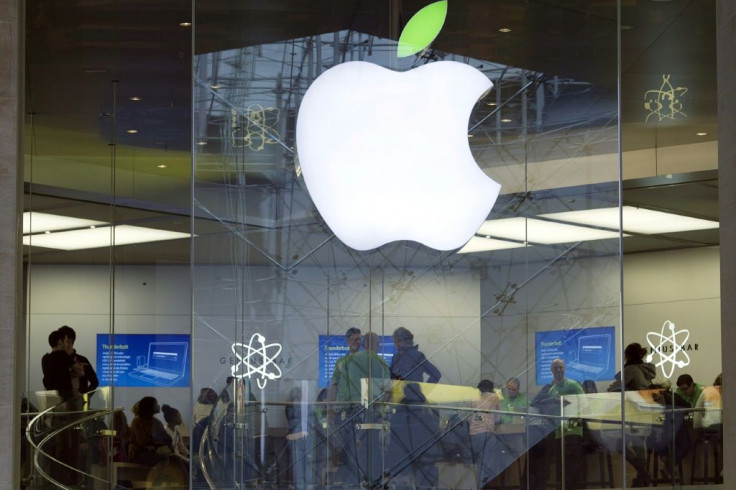 Digital rights organizations argued that forcing tech companies to change their technology to enable government access would leave loopholes susceptible to criminals. These criminals could exploit the same vulnerabilities to invade users' privacy. If Apple could create a backdoor in its operating system, criminals could find it given enough time as long as it stays open.
Additionally, there are various tools available today that could help the government acquire data from both iPhone and Android smartphones. Moreover, government agencies like the FBI have a pool of engineers, security experts, and geeks who are capable of hacking or using hacking technologies to gain access to iPhone or Android smartphones even without the help of the smartphone makers.
© Copyright IBTimes 2023. All rights reserved.