US Jobs Report Offers No Ammunition For Obama, Romney Camps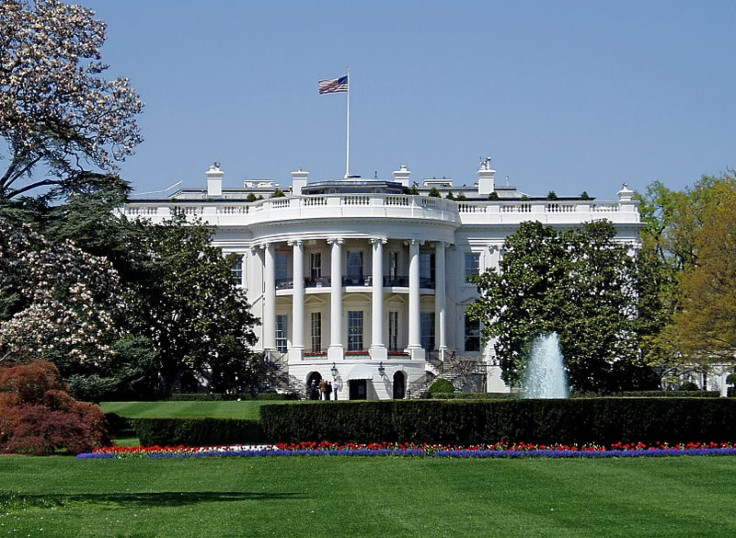 The final jobs report of the 2012 campaign season may have brought the economy back into the spotlight, but it ultimately did little to change the dynamic between President Barack Obama and his Republican challenger Mitt Romney the weekend before Election Day.
While the 171,000 jobs gained in October surpassed expectations, the increase in the unemployment reported by the Bureau of Labor Statistics – 7.9 percent from 7.8 percent – takes away part of the president's ability to champion his administration's role in the quickening economic recovery during the last leg of his campaign. The numbers leave the Romney camp with the same problem: Although the GOP presidential nominee could point to the increased jobless rate as a sign of Obama's failed leadership, the fact that the economy added more jobs than expected last month contradicts that narrative.
The numbers also offer no huge surprises. Economists had predicted the addition of about 125,000 jobs in October and said the unemployment rate, which had fallen to 7.8 percent in September, might tick up.
Instead, the report will allow Obama to continue his praise of the modest, but slow, gains to the economy he has overseen since taking office in 2009, and argue for more time to oversee the continued recovery. Recent swing-state polls – the only kind of states the candidates are focused on – show Obama with a slight lead over Romney. So, while a shining jobs report certainly could have helped him, it is unlikely voters will be swayed by the respectable numbers released Friday.
In a statement, Alan B. Krueger, the chairman of the president's Council of Economic Advisers, said the jobs report showed "the biggest monthly gain in eight months" and provided "further evidence that the U.S. economy is continuing to heal from the wounds inflicted by the worst downturn since the Great Depression."
A dismal report could have actually proved a boon to the Romney campaign. For months he has slammed the president for presiding over an economy with an unemployment rate above 8 percent, the essential talking point of a campaign centered around the candidate's image as a successful businessman who knows how to create jobs. After the unemployment rate unexpectedly dropped from 8.1 percent to 7.8 percent in last month's report, Romney argued the country's job growth is still inadequate.
Still, in a statement released Friday morning, Romney stuck to that line, saying the reported increase in the unemployment rate "is a sad reminder that the economy is at a virtual standstill."
© Copyright IBTimes 2023. All rights reserved.