US Lost Its Top Oil Importer Position To China: EIA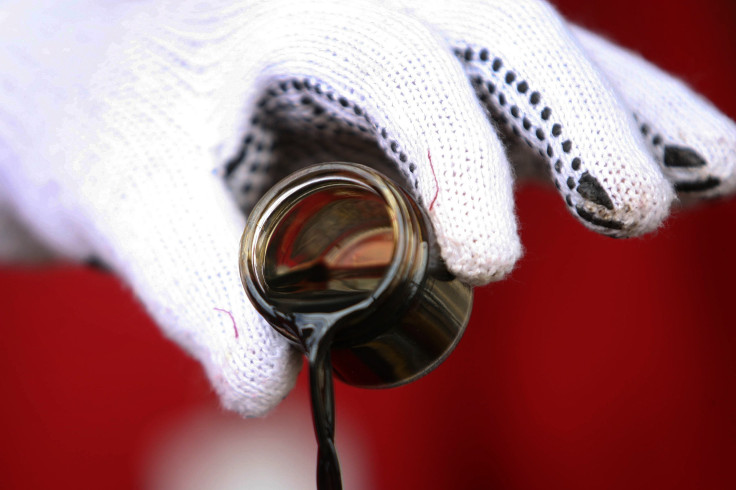 For the first time in nearly 40 years, China has overtaken the U.S. as the world's largest net oil importer, according to preliminary figures published by the U.S. Energy Information Administration.
EIA data showed that China's incoming shipments hit 6.12 million barrels per day in December, and those of the U.S. fell to 5.98 million barrels per day -- the lowest since February 1992.
It's worth noting that tax maneuvering may have distorted December data, while U.S. imports tend to recover in January. Traditionally, U.S. oil companies cut their net oil purchases at the end of the year to reduce their tax bills, according to the Financial Times. Over the past decade, U.S. net oil imports in January have recovered significantly from December every year.
With U.S. production surging, it may not be long before China's new status is cemented. Oil analysts believe that even if January reverses the shift, the U.S. is set to hand over the No. 1 spot to China as the world's top net oil importer sometime in 2013 or in early 2014.
New extraction techniques – most notably hydraulic fracturing, or fracking, and horizontal drilling – have unlocked huge hydrocarbon resources previously thought unrecoverable. A shale gas boom will significantly increase domestic production of oil and gas in the coming years and help cut U.S. reliance on crude oil imported from the Organization of the Petroleum Exporting Countries.
Last year, U.S. oil production surged more than 800,000 barrels per day, the largest annual increase since the start of the petroleum era in the country more than 150 years ago.
The International Energy Agency projected in its latest annual "World Energy Outlook" report that the U.S. will overtake Saudi Arabia as the leading oil producer by about 2017 and will become a net oil exporter by 2030.
America's dependence on foreign oil has declined each year since 2007, statistics show. In 2010, the U.S. imported less than 50 percent of the oil it consumed -- the first time that's happened in 13 years -- and the trend continued in 2011, the White House said in a recent blog post. America is producing more oil today than at any time in the past eight years, it said.
West Texas Intermediate Oil traded near $90 a barrel on Monday, a level it has held above so far this year.
© Copyright IBTimes 2023. All rights reserved.