U.S. New Home Sales Increase in October, But Below Forecast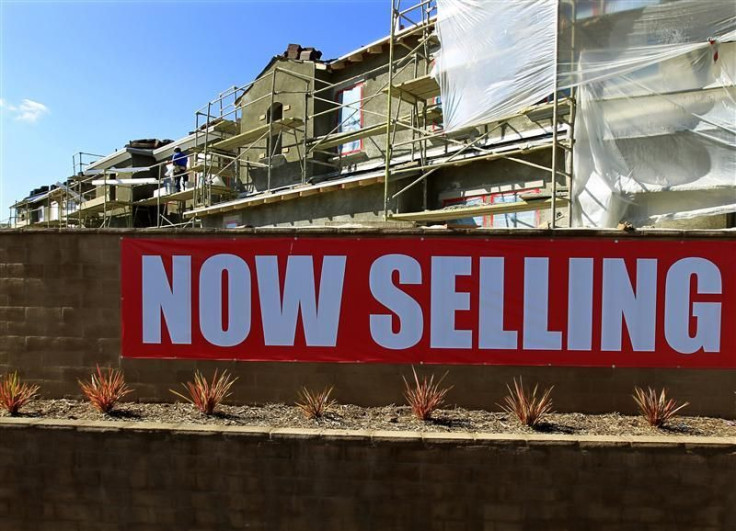 New single-family home sales totaled 307,000 in October, an increase over the previous month, but fell below analysts' expectations.
October sales were 1.3 percent above September's 303,000 sales and 8.9 percent above October 2010's estimated 262,000, which was the lowest number on record, according to the U.S. Department of Housing and Urban Development (HUD) and the U.S. Department of Commerce.
Analysts polled by Bloomberg had forecast sales of 315,000 in October.
The median sales price was $212,300 in October, down 0.5 percent from $213,300 in September, but up almost 4 percent from October 2010's median sales price of $204,200. The average sales price in October was $242,300.
The estimated inventory of new homes on the market declined to 6.3 months of supply, the lowest level in a year and a half.
Despite some of the lowest interest rates on record, unemployment and continued economic woes have dampened the housing recovery. These factors have led some consumers to buy older homes, which are generally cheaper than new ones. Existing home sales rose 1.4 percent in October, according to the National Association of Realtors.
Sales in the south fell to an annual rate of 153,000, down 9.5 percent from September. Sales in the west rose 15 percent to an annual rate of 77,000 and sales in the midwest rose 22 percent to 55,000. Sales in the Northeast were flat at 22,000.
© Copyright IBTimes 2023. All rights reserved.