US Private Sector Added More Jobs Than Expected In September - ADP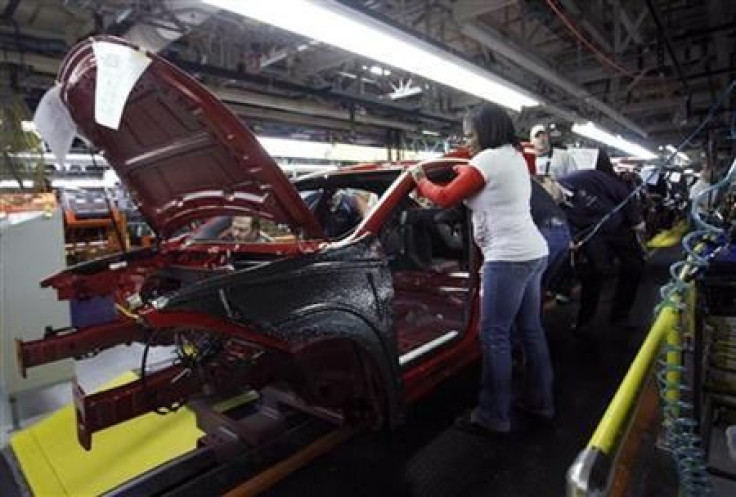 Private U.S. employers added more workers than expected in September, a report by a payrolls processor showed on Wednesday. Despite its admittedly spotty performance as a forecasting tool, the ADP National Employment Report could still color expectations heading into the government's official monthly jobs report due Friday.
Private payrolls expanded by 162,000 last month, according to payrolls processing firm ADP. Economists polled by Thomson Reuters had called for a gain of 143,000 jobs.
However, estimated gains in previous months were revised lower.
The July increase was reduced by 17,000 to an increase of 156,000, while the August increase was reduced by 12,000, to an increase of 189,000.
Since its first release in April 2006, the absolute difference between the preliminary ADP and BLS estimates of the change in private payrolls has averaged a hefty 74,000 jobs.
Most of the September growth came from the services sector, which saw a 144,000 jobs gain, with goods-producing firms adding 18,000 jobs.
September's job total was near the 171,000-job average for the year; last year, 2011, the ADP average was 138,000 new private sector jobs per month.
Friday's official jobs report will likely show that employers added 113,000 jobs in September, up only a bit from August's 96,000 addition. The unemployment rate is likely to remain flat at 8.1 percent.
The job total, and the U.S.'s tepid job growth so far during this economic expansion, may be a key issue in the first U.S. presidential debate for the 2012 election, which will be broadcast Wednesday at 9 p.m. EDT.
© Copyright IBTimes 2023. All rights reserved.