US Producer Prices Unchanged In March; Core Up 0.3%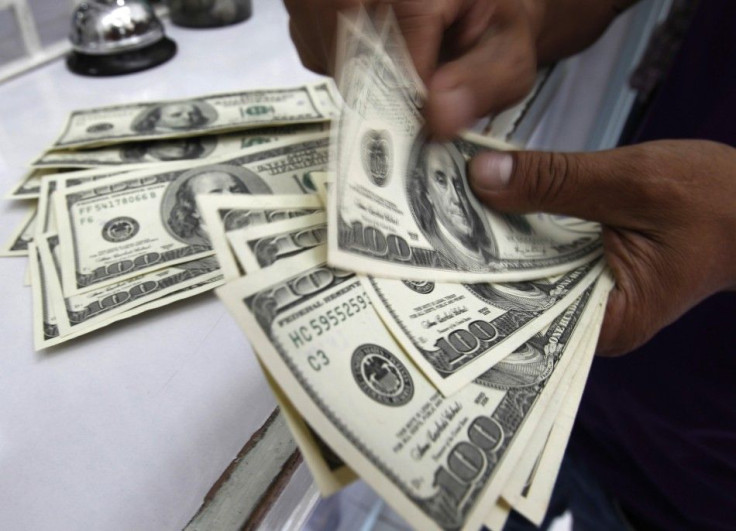 The producer price index remained unchanged in March, as an unexpected drop in fuel prices offset increases in food and core prices, according to a report released Thursday by the U.S. Bureau of Labor Statistics.
The Labor Department reported no change in seasonally adjusted PPI, after a 0.4 percent increase in February.
Core wholesale prices, which excldues the often-volatile food and energy component, rose 0.3 percent, while foods rose 0.2 percent. Energy costs dropped 1 percent.
One-third of the increase in core prices could be attributed to light motor truck prices rising 0.7 percent, along with the cost of cars, soaps and detergents.
Food prices rose for the first time since November 2011, with the index for fresh and dry vegetables jumping 12.8 percent, and more expensive pork also contributing to the increase.
Falling gas prices drove down energy prices, as the fuel's seasonally adjusted 2 percent drop helped push energy prices down after increasing 1.3 percent in February.
In the past 12 month, core producer prices have risen 2.9 percent in the year since March 2011, the smallest increase since June 2010.
Economists said the largely unchanged price index indicates consumers may not feel an impact in their wallet, as a still tepid US GDP growth rate may keep companies from passing on added costs.
Energy prices typically rise quicker than they did this particular month, said Kevin Cummins, an economist at UBS Securities LLC in Stamford, Connecticut, according to Businessweek. Looking at the overall trend for producers, there doesn't seem to be any sign of a major pickup in finished good prices.
--
© Copyright IBTimes 2023. All rights reserved.