US To Provide $115M In Aid To Syrian, Iraqi Refugees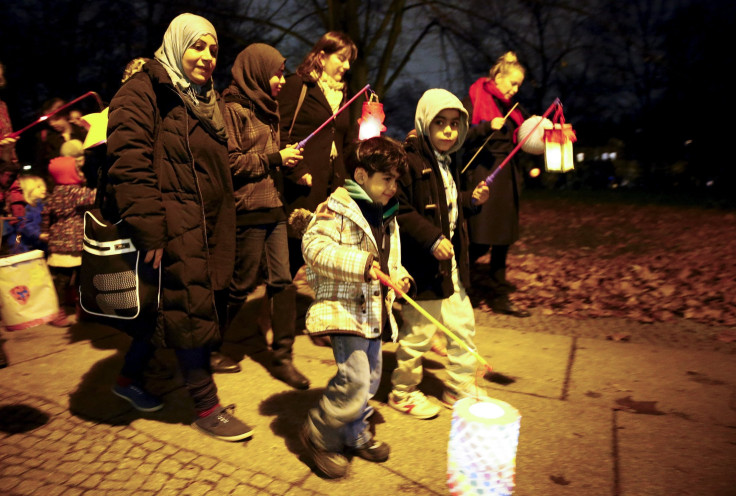 WASHINGTON (Reuters) -- The White House said on Friday that the Defense Department will provide $155 million in humanitarian aid to refugees displaced by the crises in Syria and Iraq.
The Defense Department will not deliver the aid directly to Syria, but will distribute supplies such as electric generators and blankets through the United Nations.
(Reporting by Julia Edwards and Roberta Rampton)
© Copyright Thomson Reuters 2023. All rights reserved.