US-Russia: What To Expect From Syria Talks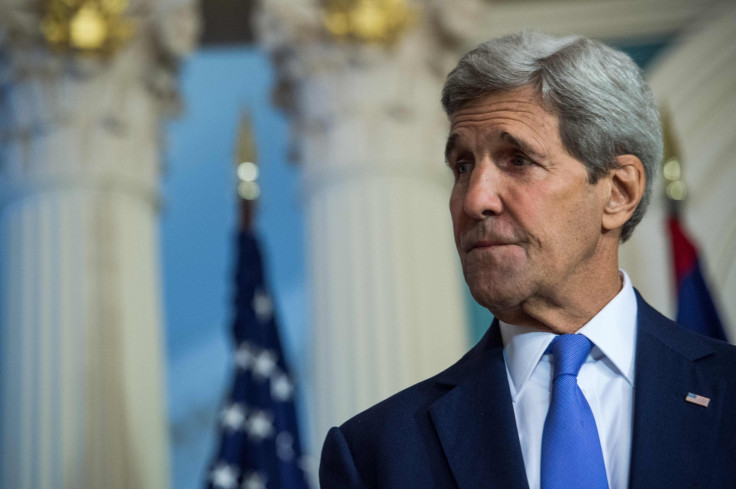 U.S. Secretary of State John Kerry announced Friday that the U.S. was prepared to have military talks with Russia over the crisis in Syria, marking an important step for the two divided nations. The U.S. was focused on "destroying" the Islamic State group and finding a political settlement in Syria but would work to find "a common ground" to do so, according to the New York Times.
With Syrian officials traveling to Moscow and Russia's military experts landing outside the city of Latakia in Syria this month, pressure has built for Moscow and Washington to talk, but many obstacles still stand in the way.
"The moment is right for some kind of discussion," said Shashank Joshi, a senior research fellow at the Royal United Services Institute in the United Kingdom, noting that the last time the U.S. and Russia met about Syria was in January 2014 during the Geneva II Conference. "The question is if they want to explore the scope of any compromise."
Following Kerry's announcement, Secretary of Defense Ash Carter spoke with Russian Minister of Defense Sergei Shoygu. The two agreed to further discuss " deconfliction" in Syria and countering the Islamic State group, also known as ISIS, said a news release from the Department of Defense.
Joshi noted several changes that have paved the way for talks including the rise of the ISIS, the Iranian nuclear deal and the losses sustained by the Syrian army in cities such as Palmyra.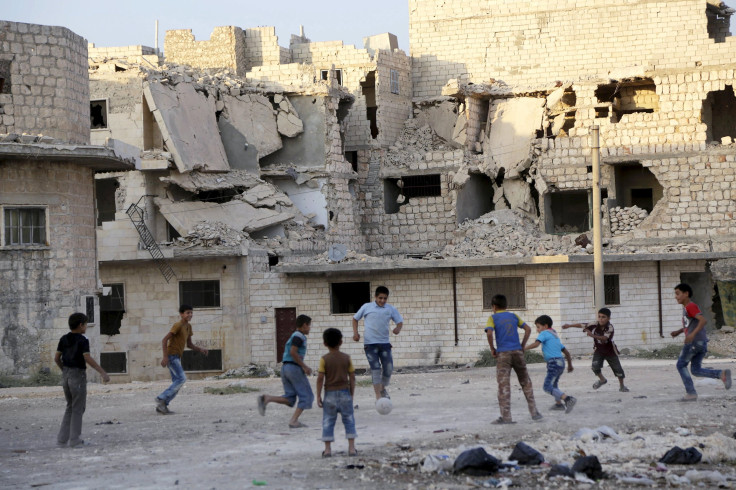 With both the U.S. and Russia having a military stake in Syria, talks could focus on making sure the two "don't end up colliding," said Mark Galeotti, a professor at New York University and specialist on Russia. "The U.S. can't stop Russia from providing the support Russia is [providing] now, and it has no mandate to do so." However, the U.S. would likely try to minimize the extent of Russian actions, he said.
Russian officials said Friday they would consider sending more troops to Syria if asked by President President Bashar Assad. However, Galeotti said this was most likely posture and that it was unlikely that Russia would send the thousands of troops that would be needed to make a significant impact on the ground. Any such decision would be politically contentious in Russia, and it remains unclear how long Iraq would be willing to leave its airspace open to Russia for.
Russia has long backed Assad, one of their allies in the region. But Kerry said Friday that any settlement in Syria "cannot be achieved with the long-term presence of Assad."
Steven Pifer, former U.S. ambassador to Ukraine and a senior fellow at the Brookings Institution in Washington, said talks were worth having at this moment despite opposing views on Assad.
"They are going to have to overcome big obstacles, one of which is what is the place of Assad in all of this," said Pifer. He believes the Russian government has supported the Assad regime for several years because he remained a Russian ally and because Russia worries about who would step in to replace him if he is removed from power. It remained unclear if the U.S. would be willing to keep Assad in power for the short term, a proposal put forth by the U.K.
Joshi doubted the talks would lead to a full-blown agreement, saying other states with a stake in the conflict, including Saudi Arabia, would have to be consulted in any final decision.
Russian President Vladimir Putin was scheduled to appear at the United Nation's General Assembly later in September, and Galeotti said any talks on Syria would help Russia "reduce diplomatic isolation" it has felt over its involvement in Ukraine.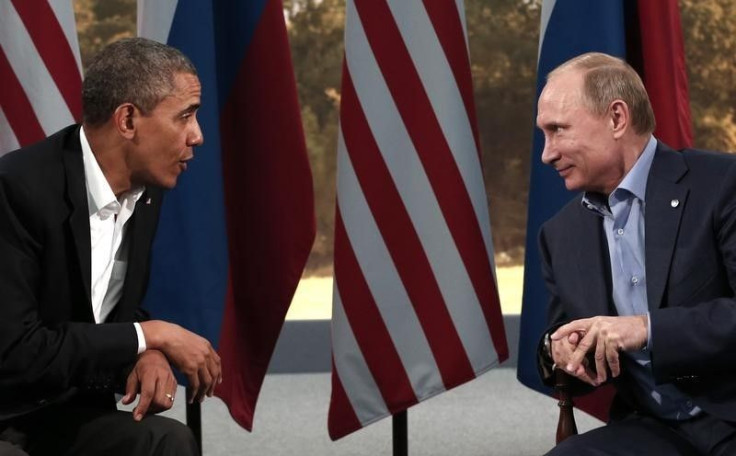 "The challenge for the U.S. is to find that sweet spot," said Galeotti, noting that he believed it would be important to give enough attention to Russia but also not to reward them. "It's about managing expectations."
The conflict in Syria began in 2011 and has taken the lives of over 200,000 people and displaced millions.
© Copyright IBTimes 2023. All rights reserved.