US Sanctions Hamas-Linked Charities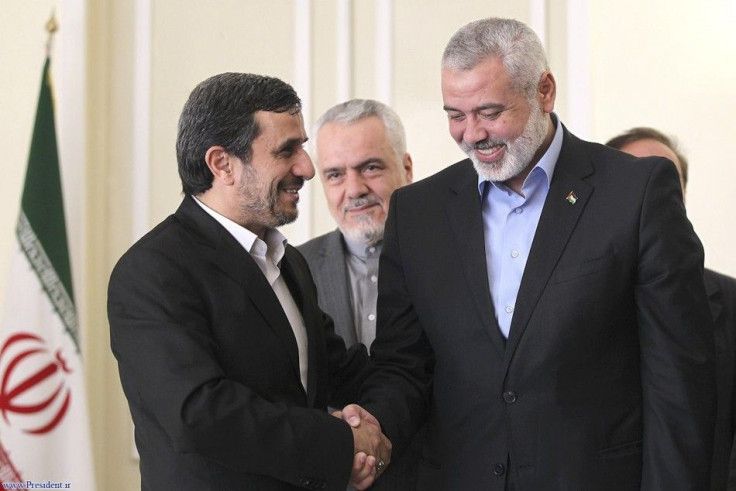 Two charities allegedly run by Hamas in Lebanon have officially become the targets of sanctions, the U.S. Treasury announced on Thursday.
The two organizations, al-Waqfiya and al-Quds, both based in Beirut, exist to, "support the families of Hamas fighters and prisoners and to raise money for programs and projects in the Palestinian Territories intended to spread Hamas' influence and control," the Treasury said.
Hamas is officially designated as a terrorist organization by the U.S. State Department, Canada, and the European Union.
The sanctions will freeze any U.S. assets either group might have and prevent any Americans from doing business with the charities.
"The Treasury Department will continue to work to disrupt Hamas' efforts to radicalize vulnerable communities and undermine regional stability," said Treasury Under-Secretary for Terrorism and Financial Intelligence David S. Cohen in the statement.
"Today's action represents another step in our effort to ensure that charitable fronts are not used to finance terrorism."
Al-Waqfiya was established in 2000, and al-Quds in 2001. The former provides financial support for Hamas families, usually by "obscuring the source of the money so that the donations appear as innocuous charitable contributions," the statement said. Al-Quds raises funds for Hamas projects in Jerusalem.
Al-Waqfiya is also considered to be a central component of the Union of Good, an umbrella organization covering over 50 Islamic charities and funds. The Treasury sanctioned Union of Good in 2008 for funneling money to Hamas, as it turned out Hamas controlled most if not all of the charities under the Union's designation.
The sanctions were imposed a day after Human Rights Watched released a report detailing the widespread human rights abuses Hamas commits on Palestinians living in the West bank.
© Copyright IBTimes 2023. All rights reserved.