US Shale Gas Boom Estimates Exaggerated, Alternative Energy Advocate Says, And Natural Gas Reserves Declining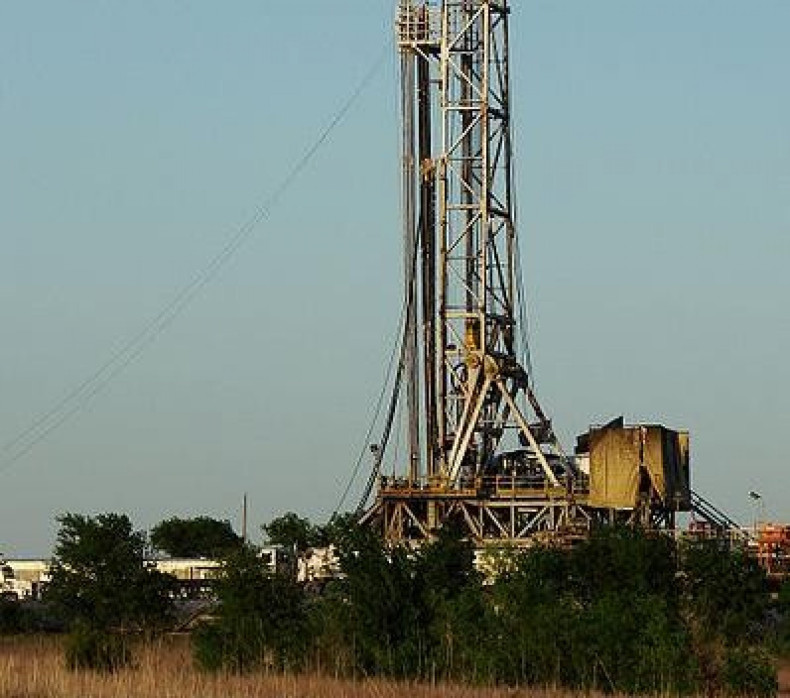 The much-hyped natural gas boom in the U.S. may be a bust as production has fallen in several major formations across the U.S., Bill Powers, a prominent shale skeptic and alternative energy advocate, said in an interview with The Energy Report published on Monday.
"The facts are starting to show that declines for the older shale plays such as the Barnett, Haynesville, Fayetteville and Woodford are very serious," Powers said, referring to shale gas reserves in Texas, Louisiana and Mississippi.
One of the reasons why gas fields are declining in production is what Powers, author of "Cold, Hungry and in the Dark: Exploding the Natural Gas Supply Myth," calls inflated estimates of natural gas reserves.
"Many of the people promoting the 100-year myth were doing it for either financial or political reasons," Powers said, in reference to the amount of natural gas experts say will last. He added that companies exaggerated the size of the fields so they could sell acreage to latecomers.
Recent reductions by shale operators of their natural gas reserves, Powers said, proves his point. Last year Chesapeake Energy Corporation (NYSE:CHK) wrote down 4.6 trillion cubic feet (Tcf) of proven reserves from the Barnett and Haynesville shale wells. At the end of 2012 Southwestern Energy Company (NYSE:SWN) wrote down its proven reserves of its Fayetteville Shale assets from 5 Tcf to 3 Tcf.
There was a 90 percent confidence level of producible gas in those fields, Powers said. But they so far have been only operating at a 10 percent rate of return using the existing technology.
"The write-downs of the last few years have largely proven this out," Powers said. "More importantly, if shale operators are writing down reserves at the rate we've seen, this also speaks volumes about the total recoverability of all shale gas in the United States."
Part of the U.S. oil and gas boom can be attributed to hydraulic fracturing ("fracking") and drilling horizontally so that gas trapped in shale rock deep beneath the Earth's surface that was once impossible to tap commercially can now be extracted profitably.
Fracking, a process in which millions of gallons of water and chemicals are blasted into underground petroleum reservoirs to extract natural gas or crude oil from fractured rocks and shale, has caused U.S. oil and gas production to skyrocket in the past several years. The technique has been heavily criticized for its alleged environmental impact, with critics contending fracking contaminates groundwater.
The subsequent natural gas boom has the U.S. looking to export its shale gas by converting it into a liquid form, liquefied natural gas (LNG) to be put on tankers and sold onto the market. But Powers believes that plans to build these LNG export facilities are based on manipulated estimates of natural gas reserves and disagrees with the Department of Energy's recent approval of an LNG facility in Cove Point, Md.