US State Department Brokers Israeli-Arab Gas Deal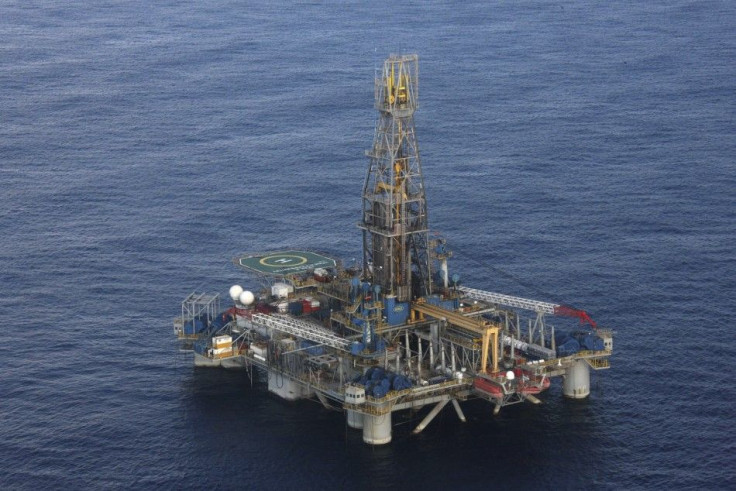 The U.S. State Department, in one of its first explicit pushes to use Eastern Mediterranean energy to enhance economic ties among Israel and its Arab neighbors, brokered a deal Wednesday between Jordanian companies and the drilling partners of Israel's largest offshore natural gas reserve.
U.S. Deputy Assistant Secretary of State for Energy Diplomacy Amos Hochstein, who attended the signing in Jordan's capital of Amman, brokered the deal, reported the Times of Israel, an online English-language Israeli daily.
The $500 million agreement between the Israeli firm Delek Group Ltd. (TLV:DLEKG) and Houston-based Noble Energy (NYSE:NBL), both stakeholders of one of Israel's biggest offshore gas fields, Tamar, would provide 1.8 billion cubic meters of gas to Arab Potash and Jordan Bromine over 15 years starting in 2016.
"I would like to express my gratitude to the United States State Department for their role in advancing this tremendous opportunity," said Lawson Freeman, Noble Energy's vice president for the Eastern Mediterranean.
"Noble Energy is excited about this deal, the first export agreement from Tamar," Freeman said. "This deal will pave the way for additional export projects which could enhance regional cooperation, as well as provide additional supply to the domestic market and increased security of supply through development of additional reservoirs and infrastructure."
Discovered in 2009, the Tamar field, which is located around 56 miles (90 km) west of Israel's port city of Haifa, began pumping natural gas to Israel's domestic market in March 2013. It already provides 45 percent of the country's electricity.
In 2010, Noble discovered a huge gas reserve 80 miles (130 km) off Israel's coast known as the Leviathan field -- the largest such natural gas find of the past 10 years.
The gas fields are part of the Levant Basin, a stretch of gas reserves that extends from the coasts of Israel, Lebanon and Syria in the east to Cyprus in the west. The basin may hold 1.7 billion barrels of oil and undiscovered natural gas amounting to 122 trillion cubic feet.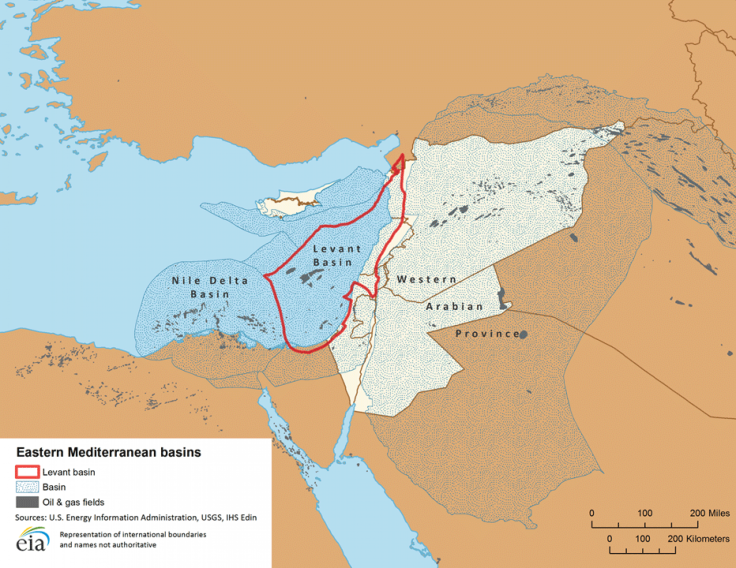 The Israeli-Jordanian deal follows a $1.2 billion gas supply agreement among Palestine Power Generation Co., the Delek Group Ltd., Ratio Oil Exploration (TLV:RATI.L) of Israel and Noble, signed in January.
For the State Department, the wealth of hydrocarbons in the Mediterranean is seen as a way for neighbors in the Near East to mend their troubled relations by jointly profiting from energy revenues.
© Copyright IBTimes 2023. All rights reserved.