US State Department Says Talks To Resume With Cuba Over Mail And Migration In July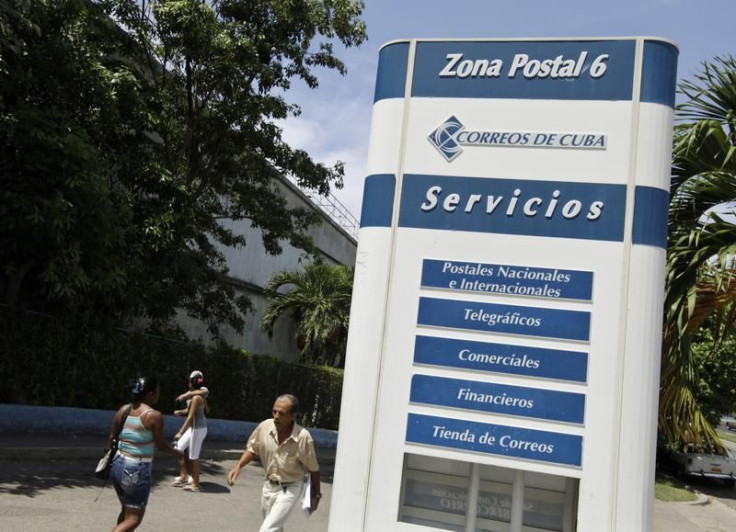 The U.S. State Department said Wednesday that it will restart immigration talks with Cuba in July.
The announcement came as U.S. and Cuban officials met in Washington for discussions on possibly resuming mail service after 54 years of banned international commerce.
The new round of migration talks "do not represent a significant change in U.S. policy toward Cuba," a State Department official said.
Migration talks between officials were suspended in 2011 when tensions heightened following Cuba's 15-year sentencing of U.S. government contract worker Alan Gross, who Cuba alleges installed Internet networks for Cuban Jews as part of a U.S. program that Cuba considers subversive.
In January, Cuba relaxed its restrictions on legal travel to the United States and allowed several prominent dissidents to travel abroad freely.
© Copyright IBTimes 2023. All rights reserved.