US Stock Futures: Dow Futures Jump As Investors Aim To Build On Last Week's Gains
U.S. stock futures were up early Monday morning on the back of a strong market performance last week when the equity markets posted record gains, with the Dow Jones rising 3.3% at the end of the trading week, the S&P 500 4%, and the Nasdaq 4.6%.
At 5.10 a.m. EDT, Dow Futures were up 340 points at 26,099; S&P and Nasdaq futures were also up, shrugging off a rapid rise in coronavirus numbers across the world, and indicating a higher opening Monday.
The World Health Organization reported a record high of more than 200,000 coronavirus cases in a day Saturday, with the U.S. registering the biggest spike of almost 130,000 new cases. Florida and Texas reported record jumps of 11,445 and 8,258 cases, respectively, Saturday, according to CNBC.
"With U.S. states continuing to post record cases into the July 4 weekend and the World Health Organization likewise having reported a one-day high in global infections over the weekend, the battle between the COVID-19 drag and improving economic conditions continues," said Jingyi Pan, market strategist at IG Asia in a note that was quoted by Bloomberg.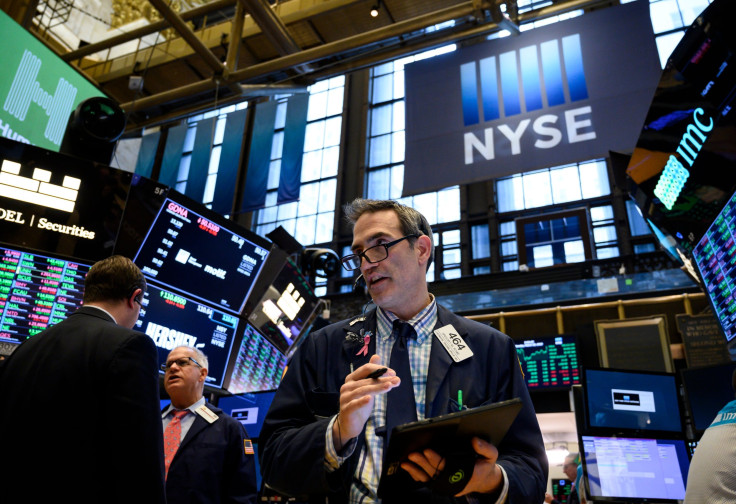 This view was echoed by Marc Chaikin, CEO of Chaikin Analytics, a market research company. A CNBC report quoted him as saying: "We are currently experiencing a spike in COVID-19 cases, particularly in the sunbelt states that were in the vanguard of loosening social distancing restrictions to facilitate the reopening of their economies." He added that the temptation to translate the COVID-19 number to a bearish outlook for stocks is strong and that the next two weeks are crucial.
© Copyright IBTimes 2023. All rights reserved.