US Stock Futures Subdued Yet Positive; Potential Record Highs For Indexes, Quarterly Earnings To Influence Markets On Monday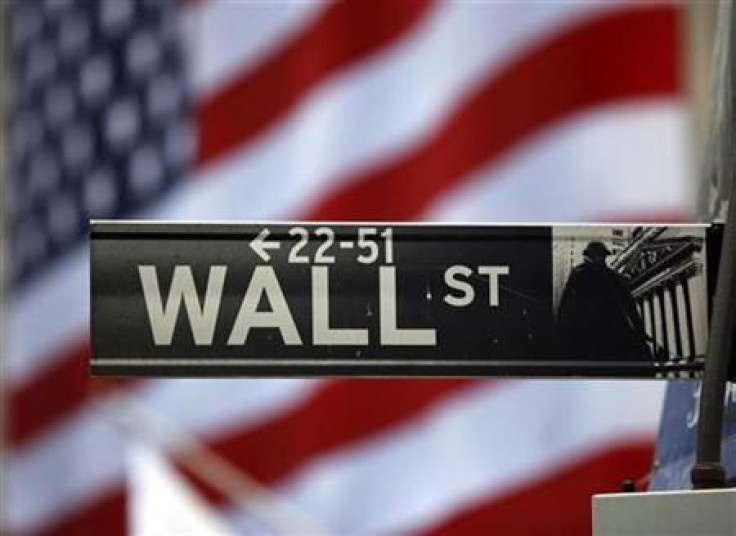 Quarterly earnings of grocery major Tyson Foods Inc. (NYSE:TSN), software giant Salesforce.com Inc. (NYSE:CRM), and the fact that U.S. stock indexes are nudging stratospheric levels are all expected to influence investors as they take stock of a fresh trading week, on Monday morning.
Futures on the Dow Jones Industrial Average, or DJIA, were up 0.17 percent and those on the Standard & Poor's 500 Index were up 0.08 percent, while futures on the Nasdaq Composite Index were up 0.1 percent.
Last week, the DJIA, the S&P 500 and the Nasdaq all gained by more than 1 percent for the week. DJIA at 15,961.70 is within sniffing distance of 16,000, while the S&P 500 1,798.18, ended a few points shy of 1,800. Nasdaq, which ended on Friday at 3,985.97 is nearing 4,000 -- a level not seen since September 2000 after the dot-com bust.
On the earnings calendar, Tyson Foods is scheduled to announce earnings before market hours while Salesforce.com, Brocade Communications Systems, Inc. (NASDAQ:BRCD) and Urban Outfitters Inc. (NASDAQ:URBN) will announce earnings after market hours.
On the data calendar, the National Association of Home Builders' Housing Market Index for November 2013, is scheduled to be released at 10 a.m. EST and could hold investors' attention.
Later on in the week, U.S. Federal Reserve Chairman Ben Bernanke is scheduled to address the National Economists Club on Tuesday evening, while minutes of the Federal Open Market Committee's late October meeting will be released on Wednesday.
"Bernanke will be the focus, not least because October's meeting pre-dates the better-than-expected October payroll figures," according to a note from Capital Economics.
In Europe, the Stoxx Europe 600 index was up 0.38 percent and the FTSE was up 0.31 percent. France's CAC-40 was trading up 0.39 percent and Germany's DAX-30 was up 0.49 percent.
In Asia, markets were mostly mixed with Japan's Nikkei ending flat after recording its best weekly gain -- 7.7 percent -- for this year last week. Australia's S&P/ASX 200 ended down 0.32 percent while South Korea's Kospi was up 0.26 percent.
Meanwhile, Hong Kong's Hang Seng index and the Shanghai Composite index were both up steeply -- rising 2.73 percent and 2.87 percent respectively. India's BSE Sensex too ended the day sharply, up 2.21 percent.
© Copyright IBTimes 2023. All rights reserved.