U.S. Troops, Civilians Help Japan's Quake-Tsunami Response [PHOTOS]
U.S. troops and civilian teams have responded to the Japanese government's request to help distribute humanitarian aid supplies and search for survivors in Japan after last Friday's massive 9.0 earthquake and power tsunami.
Supplies such as food, water and even diapers have come from as far away as the U.S. east coast aboard cargo planes destined for U.S. military bases in Japan.
Supplies have then been transferred by helicopter to some of the hardest hit areas along the northeastern coast of the country.
Teams of U.S. airmen, marines and navy personnel have loaded and unloaded supplies and provided logistical support.
Others have taken part in airborne search and rescue missions, on the lookout for potential survivors.
A pair of civilian search and rescue teams from the U.S. counties of Fairfax, Virginia and Los Angeles, California also taken part.
The overall management of the mission is being conducted by U.S. government agencies including the United States Agency for International Development and the U.S. Embassy in Tokyo.
Some of the military transport vehicles on display have included various helicopters including the HH-60H Sea Hawk helicopter, the MH-60S Sea Hak helicopter, and the CH-46E Sea Knight helicopter.
Planes utilized have included the C-17 cargo carrier, and MC-130H Combat Talon II.
On the water the aircraft carrier U.S.S. Ronald Reagan and guided-missile destroyer USS Preble have provided support to helicopters for deliveries.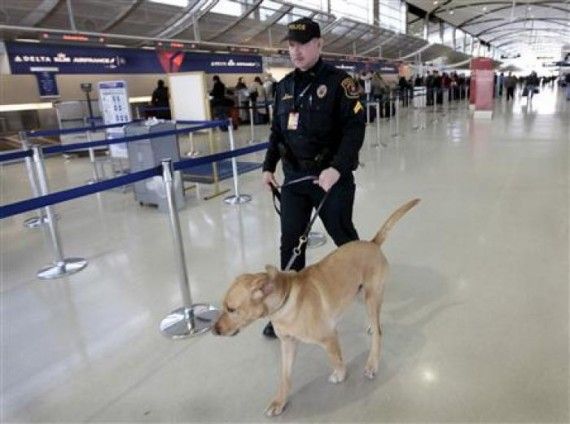 © Copyright IBTimes 2023. All rights reserved.
FOLLOW MORE IBT NEWS ON THE BELOW CHANNELS