USA - Germany World Cup Match Drew 14 Million Viewers for ESPN, Univision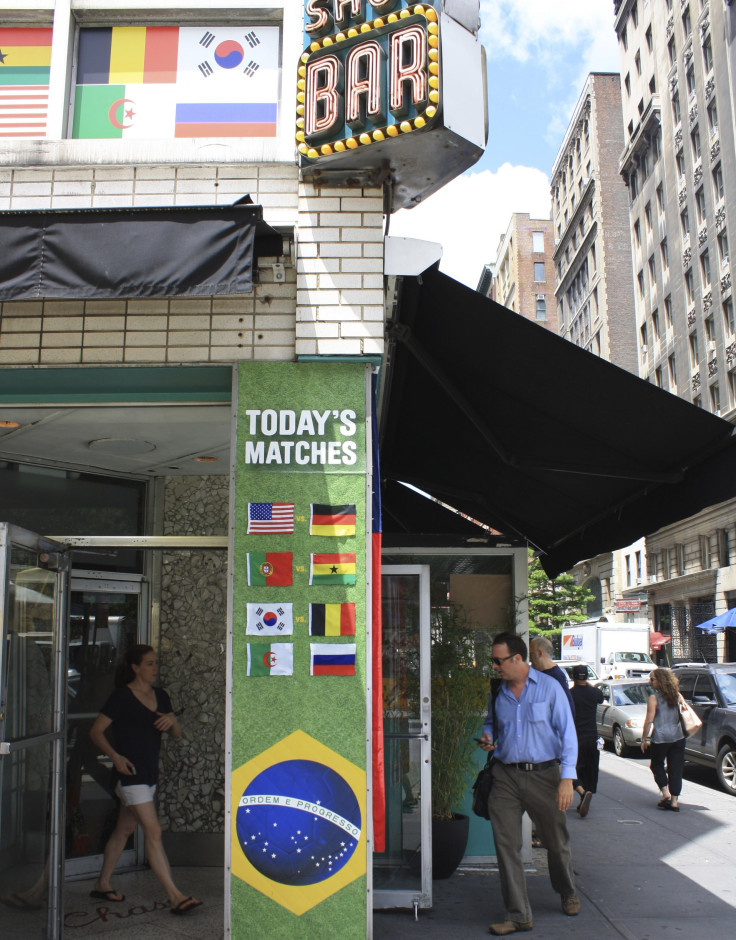 The United States-Germany World Cup match Thursday yielded a combined 14.2 million viewers for ESPN and Univision, according to Nielsen.
The match, which took place during work hours in the U.S. and the late afternoon in Germany, also drew 4.9 million combined streaming visitors, a record for both ESPN and Univision.
The numbers indicate a newfound interest in international soccer among U.S. audiences. A total of 10.8 million viewers watched on ESPN, the network said. And while overwhelming traffic caused a minor kerfuffle at the beginning of the match, 3.2 million individual viewers logged onto the network's websites and apps.
Univision reported a smaller audience, but the 3.4 million fans who tuned into Univision Deportes to watch Germany play the U.S. far surpassed the average 2.9 million who watched the whole group stage.
Univision Digital also set a network record with its 1.7 million unique viewers.
Sunday's USA-Portugal World Cup match remains the most-watched in history, with 18.22 million TV viewers. That match beat out the 17.98 million who watched the 1999 Women's World Cup final between the US and China.
Get ready for more big TV audiences as the U.S. Men's National Team takes on Belgium Tuesday in the Round of 16.
© Copyright IBTimes 2023. All rights reserved.