Valentine's Day Flowers Cause Environmental Pollution, Here's How
Valentine's Day is the day of flowers and roses all over the world. However, you might want to hold off on sending those bouquets of flowers on this day and opt for more thoughtful gestures instead. This is because studies show that it has a negative impact on the environment.
According to Policy Forum, the cut flower industry is gradually wreaking havoc on the earth's resources, particularly in terms of chemical and water pollution. For one, producing cut flowers involves a short-cycle process that requires the high use of agrochemicals and preservatives that affect the soil, water, and supply. That's not to mention the packaging and shipping materials used to help these fresh flowers retain their health throughout the travel, which are inevitably discarded after use. The Netherlands is one of the top exporters of these flowers, accounting for 60 percent of the worldwide volume. Some of the greatest producers of premium cut flowers include Kenya, Ecuador, Colombia, and Ethiopia.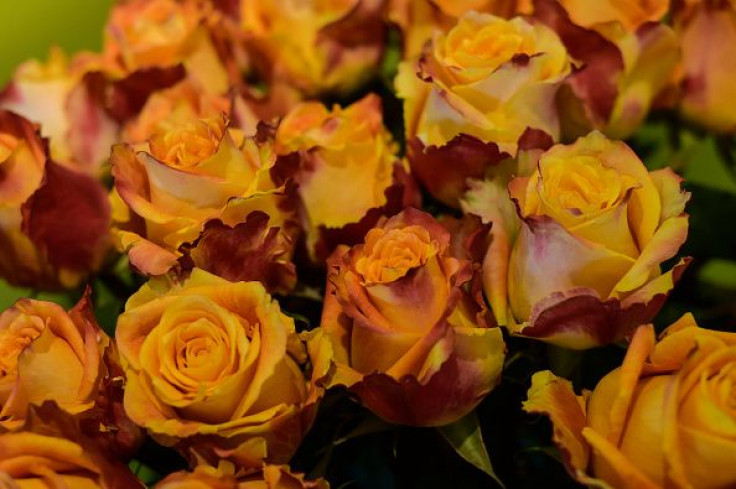 In addition to the chemicals used in their production, the cut flower industry is also loosely regulated, mostly because flower aren't considered edible crops. However, comparing, you'll find that these contain a significant amount of pesticides. In fact, most of the preservatives that developing countries use to produce cut flowers are either untested or banned in the United States.
Vox wrote that Americans alone spend almost $2 billion on flowers during Valentine's Day, most of which come from Ecuador, Colombia and The Netherlands. To further illustrate the immense volume, Colombia exported over four billion flowers to the U.S. in 2018, with Valentine's Day comprising over one-fifth of the local industry's annual revenue — and that's just for roses.
So what's the more earth-friendly option? TerraPass said you can go for the more resilient flower varieties that do not require refrigeration and are grown closer to where you are. Birds of Paradise, lilies and orchids are pretty good substitutes because they are able to withstand warmer temperatures for a longer period. Otherwise, if you've read this article late and already ordered your Ecuadorian roses ahead of time, you can try to balance the effect by being more conscious of your carbon footprint by going for carbon offsets.
© Copyright IBTimes 2023. All rights reserved.
FOLLOW MORE IBT NEWS ON THE BELOW CHANNELS