Van Halen's Latest Single Out Next Week Followed by Tour?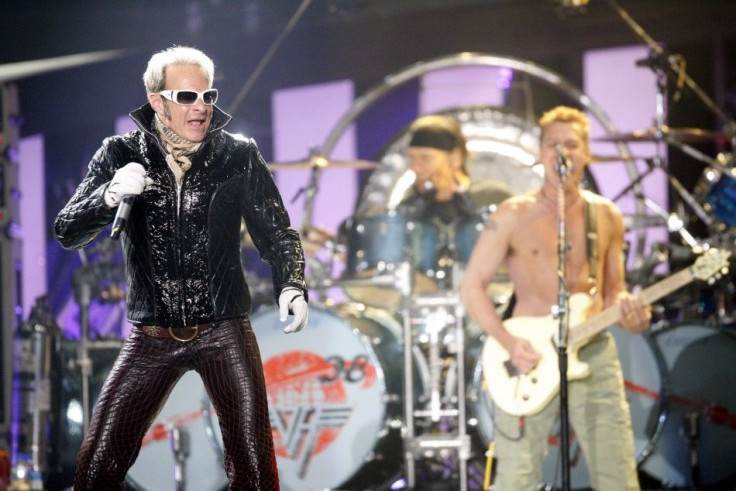 Rumors have started generating that Van Halen's much-anticipated single, from a new album allegedly set for release this fall, is set to be released next week.
A blog on the Boston Herald warned its readers to take the news with a pinch of salt, as the source told a friend of a friend of one of the writers revealed that the new single would be released on Aug. 23.
Van Halen's new album will be the first with David Lee Roth in 27 years. The rumors of the release date first started on July.4th weekend, but the rumors were proved false. Commenting on the rumors on his Web site Roth told his fans to get ready, suggesting the new album would be out soon.
Meanwhile, the Van Halen News Desk tweeted that Van Halen were set to tour Australia in early 2012. According to Australian Rock Station Triple M, the Van Halen Australian tour is back on the table, a week following the cancellation of Soundwave Revolution, a massive festival the band was supposed to be headlining but that has been cancelled.
© Copyright IBTimes 2023. All rights reserved.