Vatican Signs Treaty To Formally Recognize Palestine As A State, Sparks Israeli Criticisms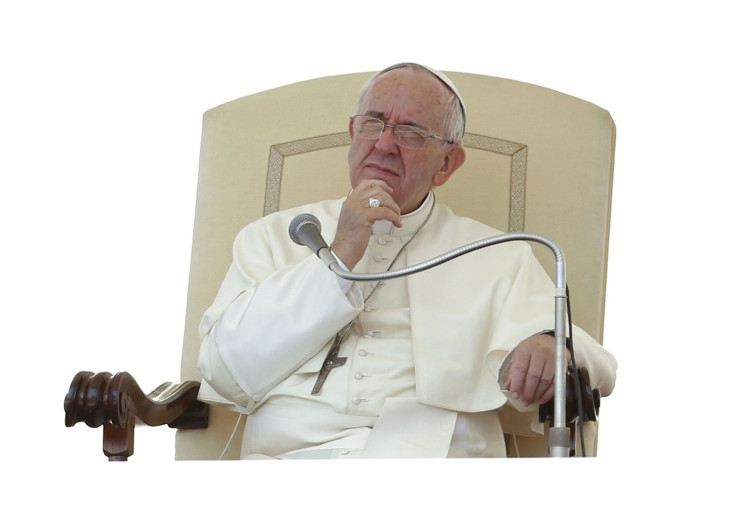 The Vatican announced Wednesday it concluded a treaty to formally recognize Palestine as a state, a move that has sparked criticism from Israel, which argues that it hinders the peace process. The announcement that the Vatican has switched its diplomatic recognition from the Palestinian Liberation Organization to the state of Palestine is a symbolic but significant part of broader international efforts to legitimize Palestinian statehood.
The Vatican confirmed the move through its spokesman, Rev. Federico Lombardi, who said Wednesday, "Yes, it's a recognition that the state exists." The Vatican, which is itself a nation state, previously welcomed the Palestinian statehood bid in 2012, but a new treaty formalizes the Holy See's diplomatic recognition of the state.
The treaty "will be submitted to the respective authorities for approval ahead of setting a date in the near future for the signing," according to a statement by a joint commission of Palestinian and Vatican officials.
Israeli officials responded that it was "disappointed" by the move. "This move does not promote the peace process and distances the Palestinian leadership from returning to direct and bilateral negotiations," Israel's foreign ministry said, in comments reported by the Associated Press.
"Israel will study the agreement and will consider its steps accordingly."
© Copyright IBTimes 2023. All rights reserved.