Venture Capitalist Tim Draper Revealed As Winning Bitcoin Bidder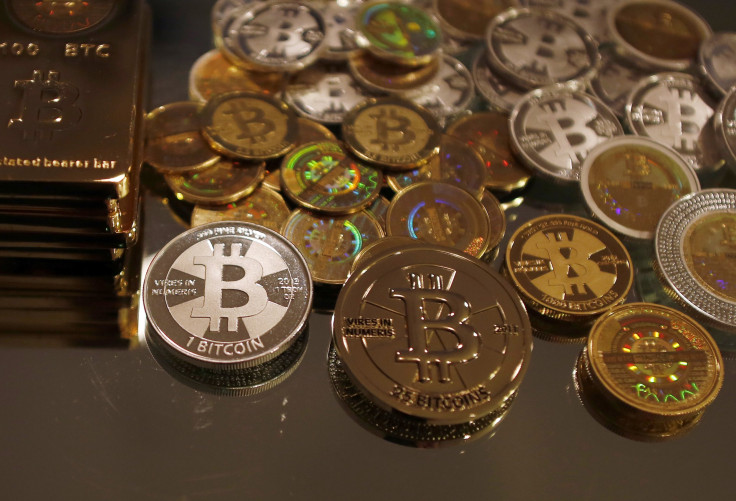 Prominent venture capitalist Tim Draper on Wednesday revealed that he's the new owner of the nearly 30,000 bitcoins auctioned on June 27 by the U.S. Marshals Service.
Draper is a co-founder of Draper Fisher Jurvetson, a venture capital firm based in Menlo Park, California, whose investments helped launch Skype, Hotmail, Tesla, SpaceX and numerous high-profile startups. Draper and his firm are often credited with coining the term "viral marketing," which appeared in a Netscape newsletter in 1997.
The reveal comes a day after the U.S. Marshals Service announced that a single bidder won the lot of 29,655 bitcoins from the Silk Road seizure last fall, but declined to identify who it was.
"Tim Draper" by Michael Soo on behalf of Draper Fisher Jurvetson - Licensed under CC BY-SA 3.0 via Wikimedia Commons.
Draper and Vaurum, a bitcoin exchange targeting financial institutions, announced the auction victory in a blog post on Wednesday:
"[The cryptocurrency] bitcoin frees people from trying to operate in a modern market economy with weak currencies. With the help of Vaurum and this newly purchased bitcoin, we expect to be able to create new services that can provide liquidity and confidence to markets that have been hamstrung by weak currencies.

Of course, no one is totally secure in holding their own country's currency. We want to enable people to hold and trade bitcoin to secure themselves against weakening currencies."
Draper and Vaurum plan to use the 30,000 bitcoins as a "liquidity source" for the Vaurum trading platform, which has launched in several emerging markets.
"Our goal is to build reliable infrastructure and increase liquidity, which are two major challenges in the ecosystem," Vaurum CEO Avish Bhama said in a blog entry.
The bitcoins won by Draper were seized by marshalls last October from Silk Road, a former Internet black market where illegal drugs and other goods were allegedly traded and sold. The U.S. Marshals Service, in conjunction with the Federal Bureau of Investigation and federal prosecutors, facilitated the auction.
The auction attracted a number of bidders, whose identities were accidentally leaked in early June after the U.S. Marshals Service improperly sent an email out to potential interested parties.
Draper's winning bid price was not publicly disclosed.
The bitcoin virtual currency has continued to grow in popularity since its introduction in 2009 by an anonymous programmer and is now accepted by numerous including Newegg and Overstock.com.
© Copyright IBTimes 2023. All rights reserved.