VIDEO: Cash Is King For American Holiday Shoppers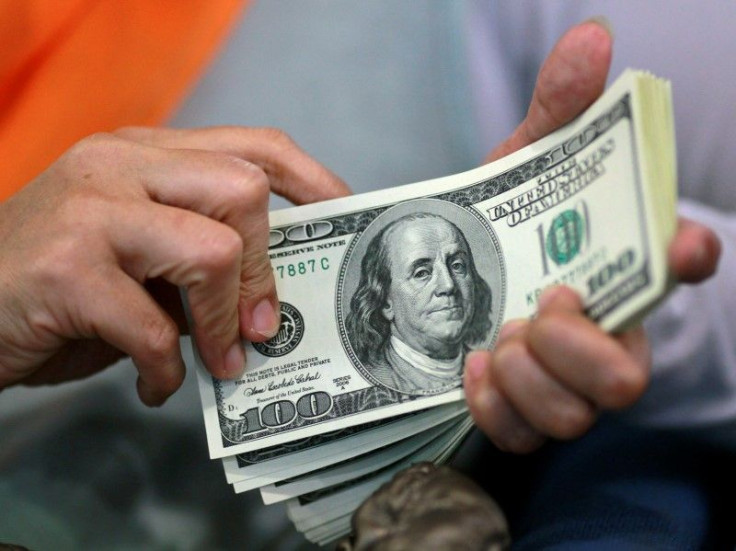 Seven in 10 American shoppers are using either cash or a debit card to pay for most of their holiday shopping this year.
According to a survey of 1,000 shoppers by Bankrate.com, 39 percent of Americans plan to buy gifts with cash, up slightly from last year. Thirty-one percent will use a debit card and just 22 percent say they'll put most of their holiday purchases on a credit card.
Despite plenty of retail buzz about mobile payments by younger shoppers, millennials are particularly unlikely to use credit cards this holiday season, with 48 percent of them doing the bulk of their shopping with debit cards and 36 percent preferring cash.
The study shows most Americans don't trust mobile technology, even though it is safer than using a credit card.
"There really are lot more incidents of fraud occurring from swiping your credit card than there has been from people using touch stations, using their phones, but a lot of experts expect that there are going to be breaches happening in the future" said Mike Cetera, a credit analyst at Bankrate. "That being said, phones are actually set up to be a little bit safer, in terms of protecting your card information, than traditional swiping of a credit card is."
Cetera also says credit cards are becoming less popular because people want to avoid debt and overextending themselves.
Shoppers have yet to embrace mobile payment technology such as Apple Pay, Android Pay and Samsung Pay, consumers have yet to warm to this technology.
The Bankrate survey found that 84 percent of smartphone users do not plan to use a mobile wallet app to make an in-store purchase for the holidays.
© Copyright IBTimes 2023. All rights reserved.
FOLLOW MORE IBT NEWS ON THE BELOW CHANNELS