Video: Not So Shiny, 2015 A Bad Year For Commodities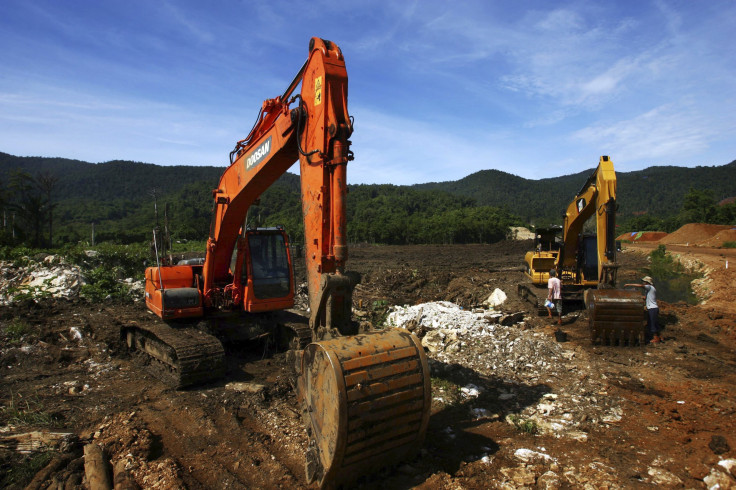 A multi-billion dollar lawsuit for the world's biggest iron-ore miner, BHP Billiton, after a fatal dam burst in Brazil.
And a sea of plunging commodity prices throughout the year. It could be an understatement to say it's been a bad year for commodities.
"It's been almost a perfect storm as far as the commodities sector has been concerned," says Jeremy Stretch, Head of Currency at CIBC.
Iron ore, copper and nickel all showing the same trend, down.
Conspiring against the sector, Jeremy Stretch from CIBC lists the slowdown in China, commodities priced in a strengthening dollar and basic laws of supply and demand.
"I think there's also a legacy of the significant increase in investment that we'd seen over the course of the last decade or so, almost on the presumption that the Chinese growth miracle or the Chinese growth backdrop would continue at the same degree or pace."
Mining stocks have the dubious honor of being the worst performing sector on the FTSE so far in 2015.
BHP, Glencore and Anglo American, all contributing.
Simon French from Panmure Gordon is one of many who believe next year won't be any better.
"We had the best part of two decades of commodities upcycle and therefore to expect the equal and opposite bear market to be 1.5 to 2 years in length, I just don't think is plausible. I think we've got further to go, further downwards in commodity prices."
But one of the winners of the low prices - may be consumers.
As oil continued its slide in 2015, many received a boost to their spending power.
© Copyright IBTimes 2023. All rights reserved.