Vox Media Layoffs: Hundreds Of Freelance Workers Cut Ahead Of California's New Gig Economy Law
Vox Media is reportedly letting hundreds of freelance writers go as a new California law gets ushered in, affecting the classification of contract workers. The job cuts primarily affect California freelancers that are contracted by SB Nation, a sports website under Vox Media.
California Gov. Gavin Newsome signed Assembly Bill 5 (AB5) into law in September. The new law will require employers to reclassify their contract workers as full-time employees and offer them benefits such as minimum wage and health care.
As the California law applies to Vox Media, contract workers are prohibited from submitting more than 35 pieces a year. The layoffs at Vox Media will also reportedly affect its Curbed and Eater news sites.
John Ness, director of team brands at SB Nation, wrote in a blog post about the layoffs, "This is a bittersweet note of thanks to our California independent contractors. In 2020, we will move California's team blogs from our established system with hundreds of contractors to a new one run by a team of new SB Nation employees."
A separate memo was also sent to SB Nation contractors, saying that they could apply for full- or part-time positions within the company in California, and could continue contributing to the site but would not be paid for their efforts, CNBC reported. The company provided a 30-day notice to the affected workers and is posting about 20 full- and part-time jobs with some posted already, a source told the news outlet.
The new bill could affect the employment status of reportedly more than 1 million workers in California. The enactment of the bill was an effort by state legislators to provide more protections for the gig economy, including contract workers for operators such as Uber, Lyft, DoorDash, and Postmates, according to the news outlet.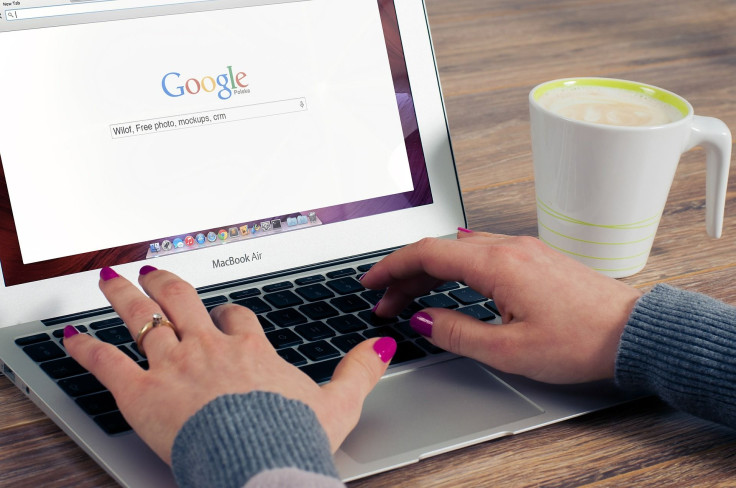 © Copyright IBTimes 2023. All rights reserved.