VW Board Considering Steps To Prop Up Credit Rating: Sources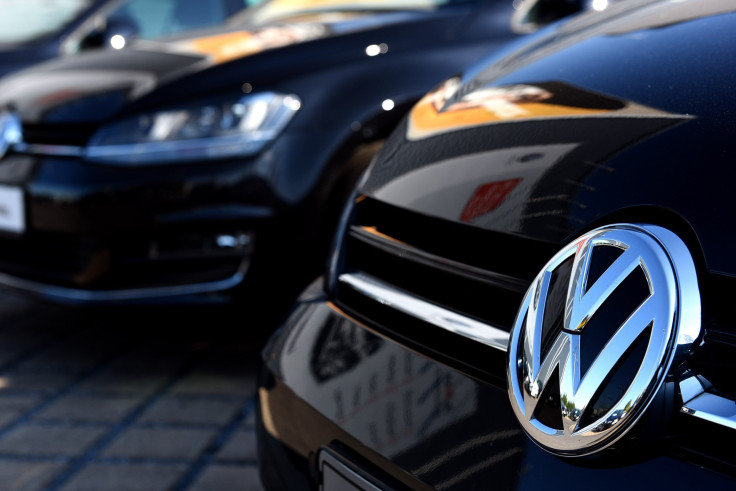 BERLIN (Reuters) - Members of Volkswagen's supervisory board are concerned about the carmaker's credit rating and are considering steps to prop it up but have no plans to sell off assets, two sources close to the board said.
Volkswagen declined to comment on the sources, who spoke to Reuters late on Wednesday evening.
They said that following recent actions from credit rating agencies Fitch and Moody's, there were worries that a downgrade could inflict higher borrowing costs on the company, hampering its ability to win back the trust of investors.
As result, the board is considering cost cuts and revenue-generating measures. However no discussions on selling off VW assets or brands have taken place, the sources said.
The Wolfsburg-based company has been hammered by the revelations that it manipulated diesel emissions tests. The scandal has sent its stock sharply lower and forced out long-time CEO Martin Winterkorn, who has been replaced by Porsche boss Matthias Mueller.
© Copyright IBTimes 2023. All rights reserved.