'Walking Dead' Season 6 Spoilers: '24' Star Cast As New Character; Will He Play TV Version Of Negan?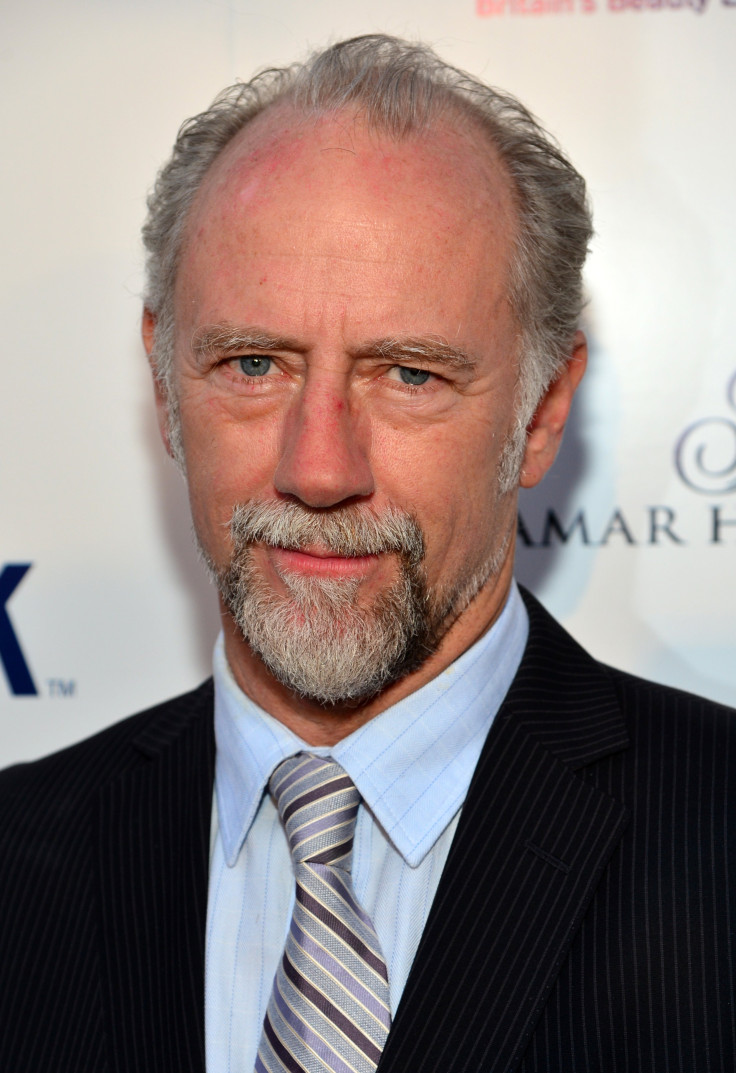 It looks like AMC's "The Walking Dead" has found a new villain to challenge Rick Grimes (Andrew Lincoln) in the back half of Season 6. Unfortunately, he's not playing the villain that every comic book fan was hoping for.
According to Entertainment Weekly, "24" and "Nikita" actor Xander Berkeley has been cast in a recurring role beginning in the second half of the upcoming season of the hit zombie apocalypse drama. AMC has ordered 16 episodes for "Season 6" meaning that Berkeley's unnamed character will not appear until at least episode 8, unless the producers decide to tease him in some kind of pre-credits teaser like they did with Morgan (Lennie James) in Season 5.
Unfortunately for fans that were hoping to finally see the infamous villain from the comic books, Negan, brought to life on-screen - this isn't quite their moment. According to TV Line, which originally reported the news, Berkeley's character is not Negan. However, that doesn't mean that he isn't a character largely inspired by him. The outlet reports that, although his character isn't Negan, he shares a lot of the attributes that make him such a nightmare.
"Namely his narcissism, huge ego and self-preservation," the outlet reports, saying that he relishes both superiority and control but plays off his villainy with a "car salesman-type charm."
So, while Berkeley likely won't be walking around introducing himself as Negan and talking to a barbed-wire baseball bat, he may just bring the ruthless character to life under a different name. After all, the show is no stranger to making huge diversions from the source material of Robert Kirkman's comic books. For example, "The Wolves," which acted as a bit of a through-line throughout Season 5, were never mentioned in the comic books at all. It's possible that Negan and his saviors will be replaced by Berkeley's character and The Wolves in Season 6. After all, as previously reported, showrunner Scott Gimple said that fans may have to wait a while before they finally figure out who The Wolves actually are. Perhaps he's referring to the backend of Season 6 when Berkeley will be introduced?
Unfortunately, only time will tell what AMC and the producers have in store for Rick and his intrepid group of survivors in the latest season of "The Walking Dead." Fans will just have to wait until the Oct. 11 Season 6 premiere to have all of their burning questions about the series answered.
© Copyright IBTimes 2023. All rights reserved.