Wall Street Watchdog To Pick Insider As Arbitration Head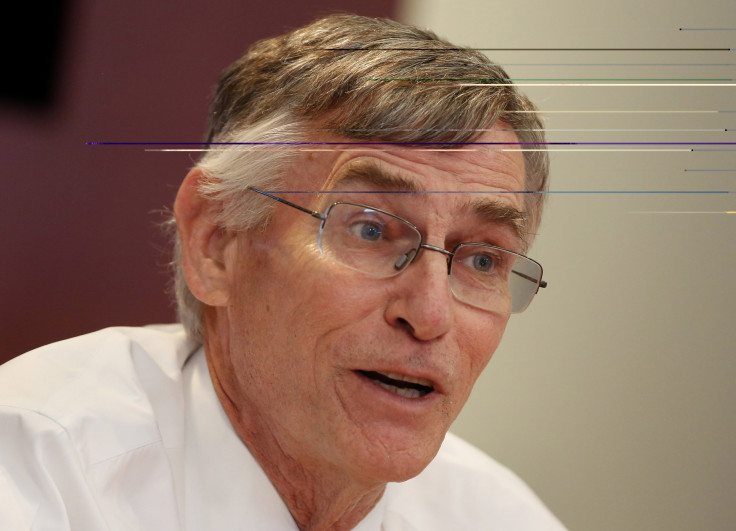 (Reuters) - The Financial Industry Regulatory Authority has narrowed its search for a new head of its arbitration unit to two of its own long-time officials, according to a person familiar with the matter.
FINRA, Wall Street's industry-funded watchdog, will replace the retiring chief of its arbitration unit with either Richard Berry, the unit's director of case administration, or Kenneth Andrichik, its mediation director, the person said.
Linda Fienberg, who has been FINRA's arbitration head for 18 years, will retire at the end of November, the regulator said last Wednesday.
FINRA develops and enforces securities industry rules, and oversees the forum in which investors must resolve their legal disputes with brokerage firms. Investors consent to the mandatory arbitration process when they sign agreements to open accounts.
Berry did not immediately return a call requesting comment. Andrichik declined to comment.
It is unclear when FINRA will make its decision, the person said.
Berry and Andrichik have long worked for FINRA and its predecessor organization, the National Association of Securities Dealers.
Berry, who has a law degree from the University of California Hastings College of the Law in San Francisco, joined the regulator in 1995, according to his LinkedIn profile. Andrichik has worked for FINRA since 1980, according to his LinkedIn profile. He has a law degree from Loyola University Chicago School of Law.
FINRA's departing arbitration head, Fienberg, has overseen many changes to the authority's controversial arbitration process, including removing a mandatory industry-affiliated arbitrator on each three-person arbitration panel. Critics of the system said it was biased in favor of Wall Street firms.
Fienberg's retirement comes as a plan to restrict industry veterans from acting as arbitrators in many disputes between investors and their brokerages is pending at the U.S. Securities and Exchange Commission.
Fienberg also serves as FINRA's chief hearing officer, overseeing the program through which FINRA conducts hearings involving brokers and Wall Street firms facing discipline by the regulator. The position will be filled separately.
© Copyright IBTimes 2023. All rights reserved.