Walmart Layoffs 2020: Hundreds Of Corporate Workers To Be Cut
Walmart (WMT) announced it will lay off hundreds of workers as it looks to trim its store planning, logistics and real estate units, sources told Bloomberg.
The layoffs were announced to some employees in person while others were told over a Zoom call, Bloomberg said. Those who lost their jobs were to be paid until the end of January.
"We are continuing on our journey to create an omnichannel organization within our Walmart U.S. business, and we're making some additional changes this week," a company spokesperson told Bloomberg.
John Furner, head of Walmart's U.S. operations, is expected to discuss the layoffs in a statement to employees Thursday afternoon.
While Walmart didn't disclose the exact number of workers to be cut, the decision follows a recent trend among retailers to scale back staff. Macy's announced earlier in July it would be cutting 3,900 jobs while L Brands said it would lay off 850 corporate workers or 8% of its workforce earlier this week.
Retailers are struggling as a result of the pandemic, which closed stores temporarily because of the coronavirus. Now that the majority of stores have reopened, retailers are grappling with new safety measures and a drop in customer demand. But for Walmart, it has been the opposite. It has stayed open with reduced hours during the pandemic and has seen its sales surge in the last few months.
However, Walmart is not opening new stores in the U.S., especially at the pace it once was, Bloomberg said. It is also looking to become a nimbler organization, consolidating its store and online divisions into one – a move that was initiated with the closure of its Jet.com e-commerce business.
Shares of Walmart were trading at $129.97 as of 12:47 p.m. ET, down 72 cents or 0.55%.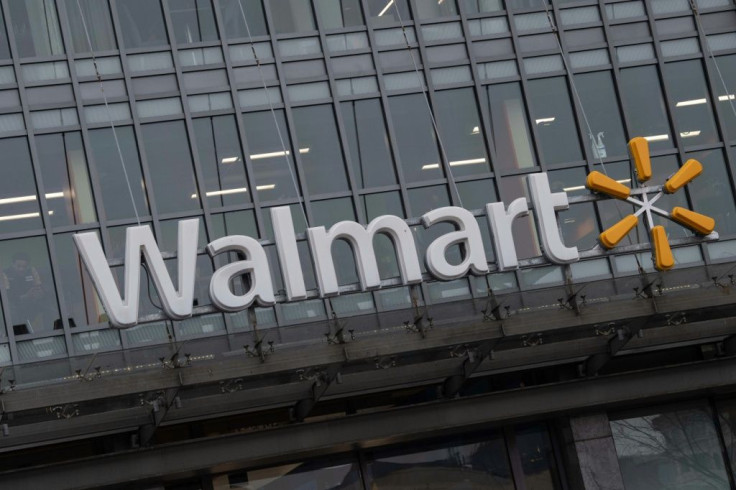 © Copyright IBTimes 2023. All rights reserved.